WALKERHILL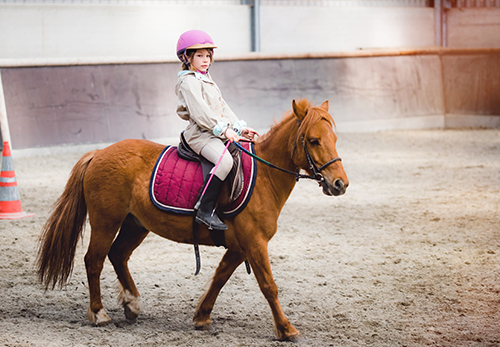 Horseback Riding Trip
When

Every Saturday 14:00-16:30

Where

Grand Walkerhill Seoul Concierge

Price

KRW 50,000
Program
Details
Target

Exclusively for guests aged 6 and older staying at the Vista and Grand Walkerhill Seoul

Preparations

Please wear full-length pants and sneaker-type shoes.

Program Description

Horse riding provides both a fun activity and great exercise that enhances balance and flexibility. Guests who attend will connect with these lovely animals during feeding time too.
Program is subject to change or cancellation depending on site and/or traffic conditions.
Schedule changes may also occur due to the weather or circumstances at Walkerhill.
Activities exclusive for guests of Walkerhill Hotels and Resorts with reservations taken on a first-come, first-served basis until 20:00 the day prior to participation.
Reservations and number of participants both limited.
For reservations or enquiries, please call (02) 450-4622 daily between 11:00-20:00.
Information & Reservation

+82-2-450-4622 (11:00 ~ 20:00)