BOOK A TABLE
Meet the signature restaurant of
Walkerhill that will make your trip special.

Discover distinct dining
options at Walkerhill.
ONDAL
Walkerhill's representative Korean restaurant features modern reinterpretations of the old Korean nobility's cuisine and the royal court's Chanpumdanjam (literally meaning 'a list of dishes served on the table').

Made of seasonal ingredients from every corner of Korea, the cuisine is completed by the master chef's fingertips based on historical research.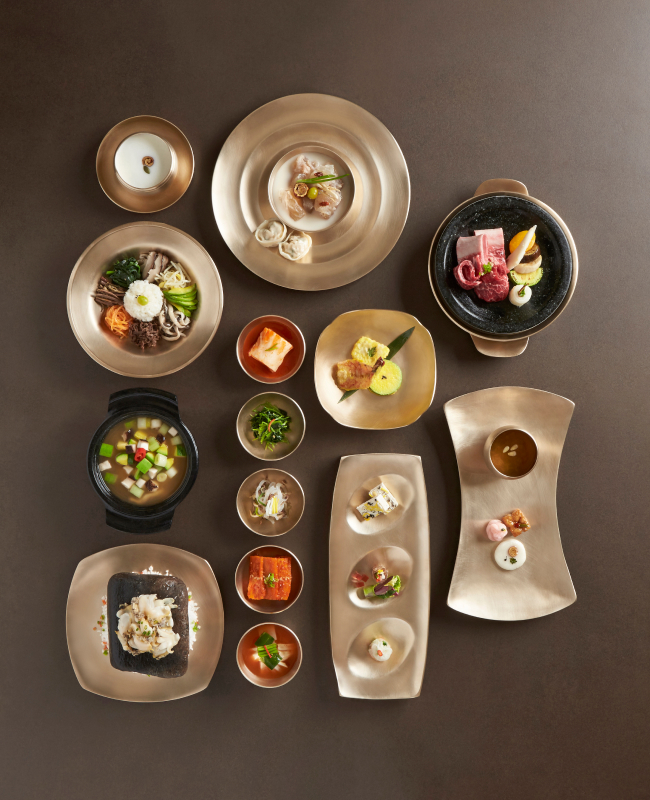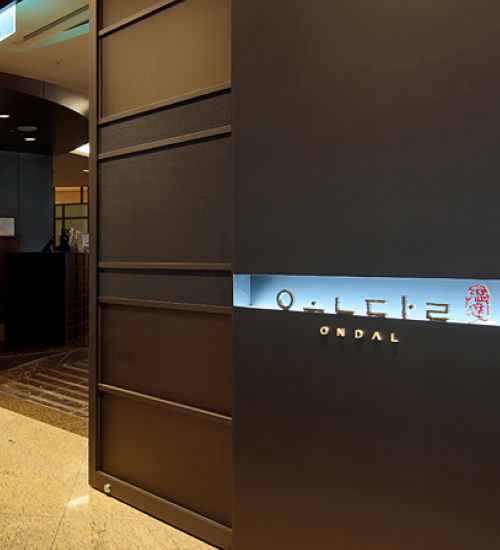 GEUMRYONG
Geumryong has been a symbol for the sole value of sacred nature power and auspicious energy in China for centuries.

Taking over this energy and value, Walkerhill Geumryong Chinese restaurant pursues the finest contemporary Cantonese cuisine.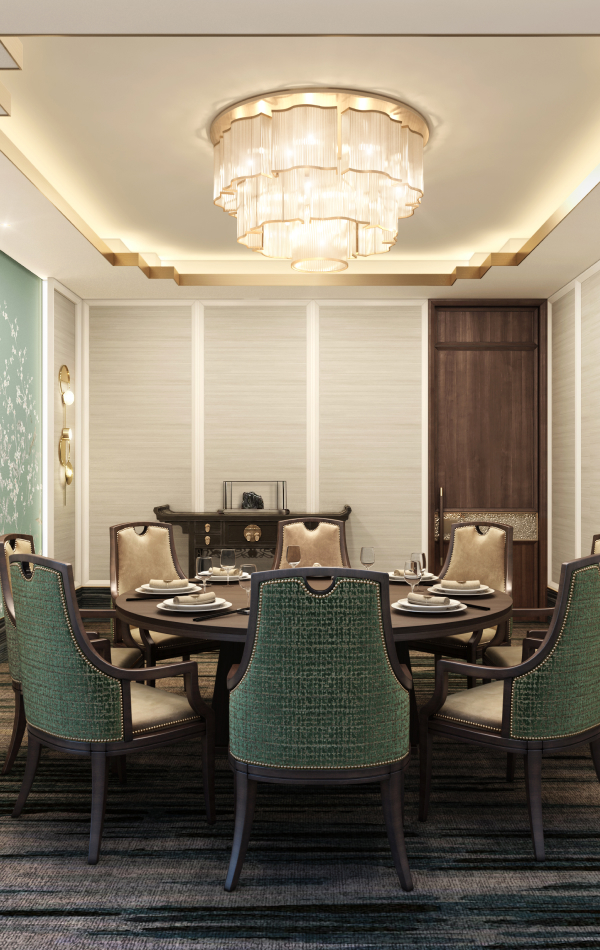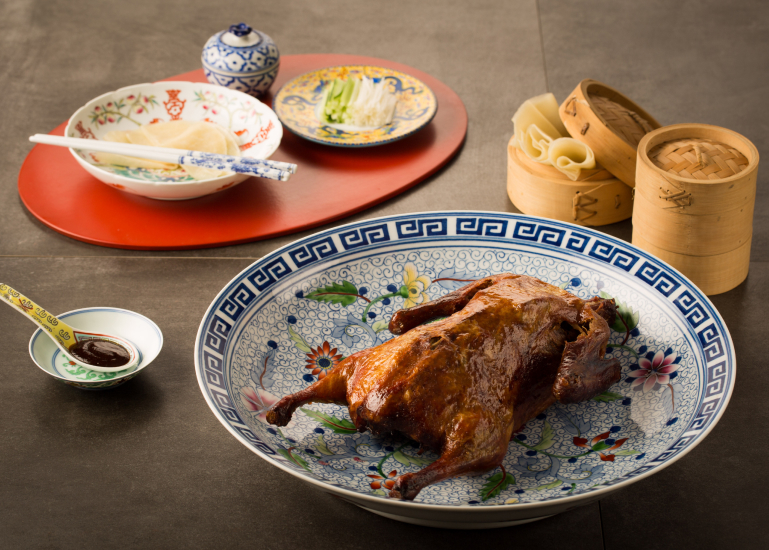 THE PAVILION
At the lobby lounge The Pavilion, you can spend a relaxing time with the coffee brewed by professional baristas, a variety of teas for tea lovers, season promotion beverages and desserts.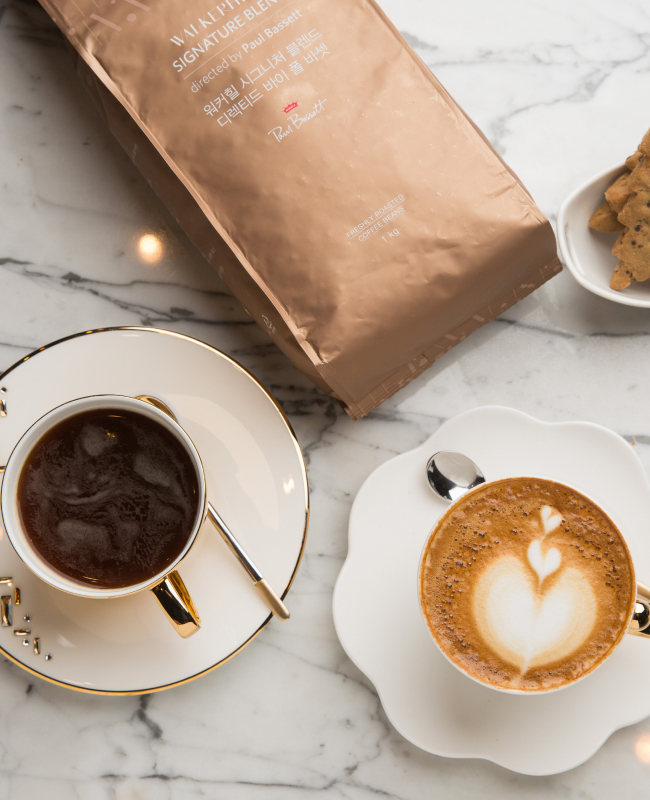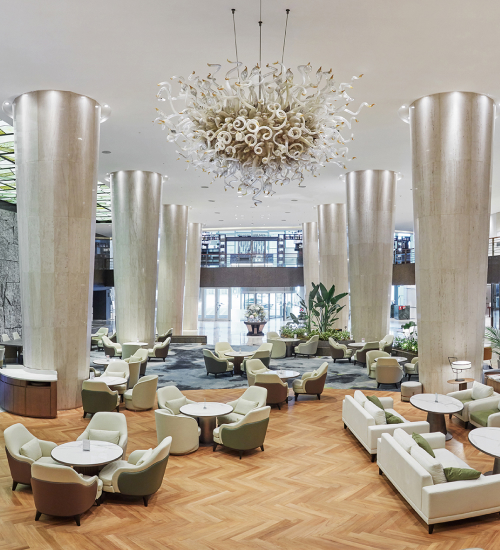 LE PASSAGE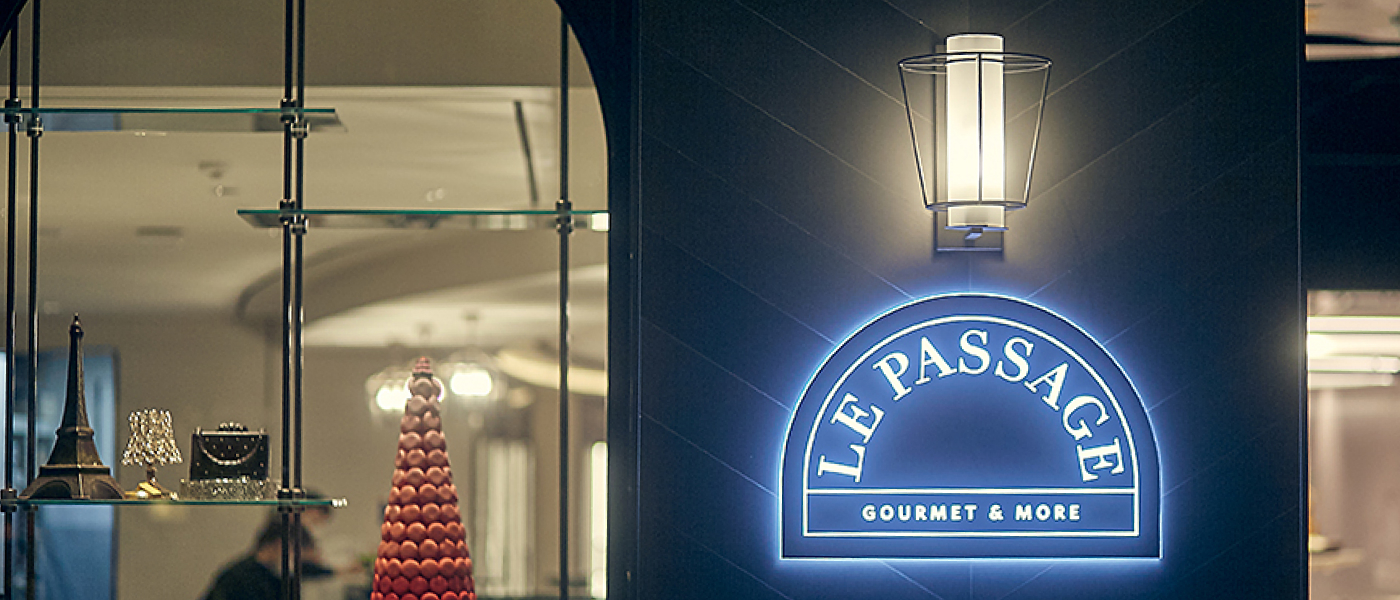 CLUB LOUNGE & BAR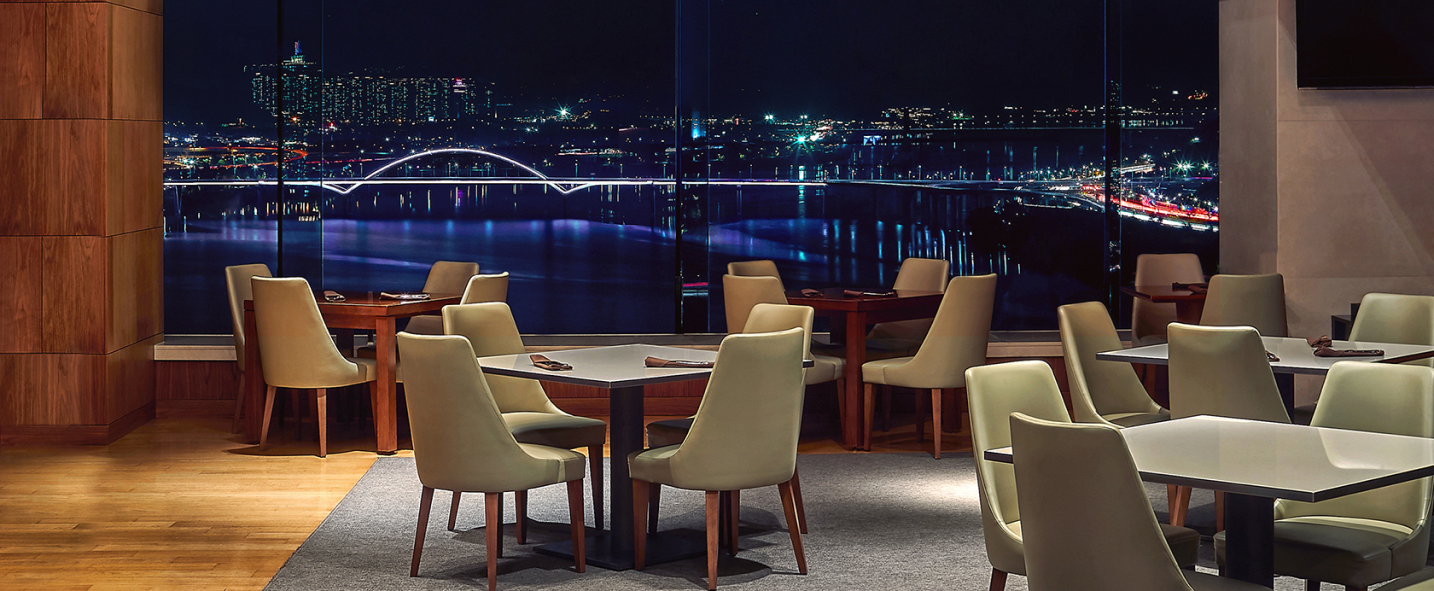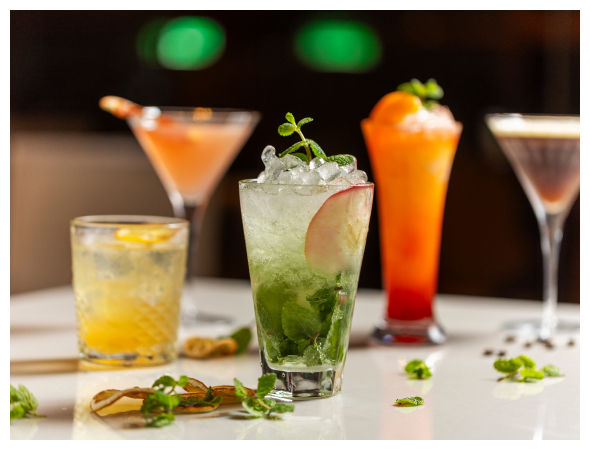 MOEGI
Authentic Japanese restaurant MOEGI has a sushi bar, teppanyaki grills, private dining rooms, and a dining hall. The separated sushi bar serves the top quality of "Edomae" sushi, traditional Tokyo Bay style sushi. The teppanyaki section offers a Japanese fine dining with the freshest ingredients.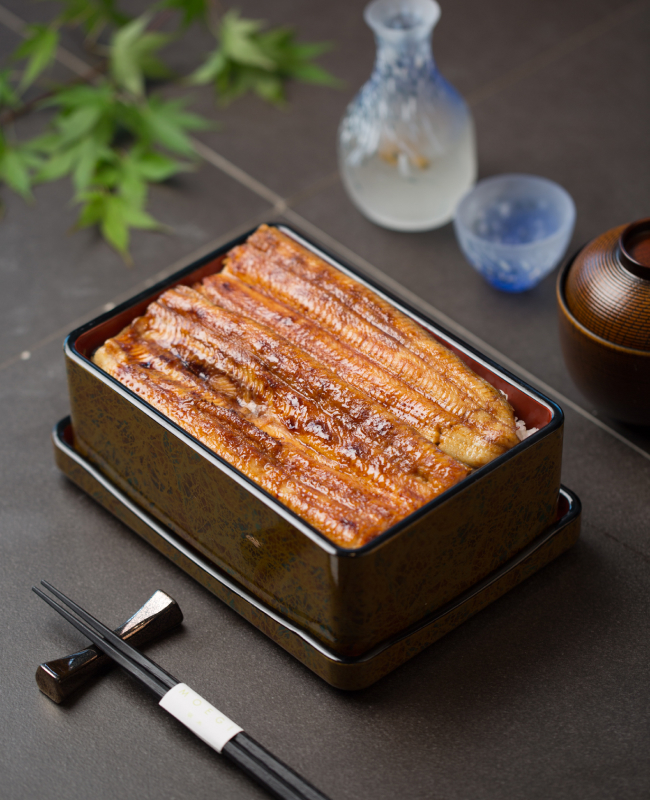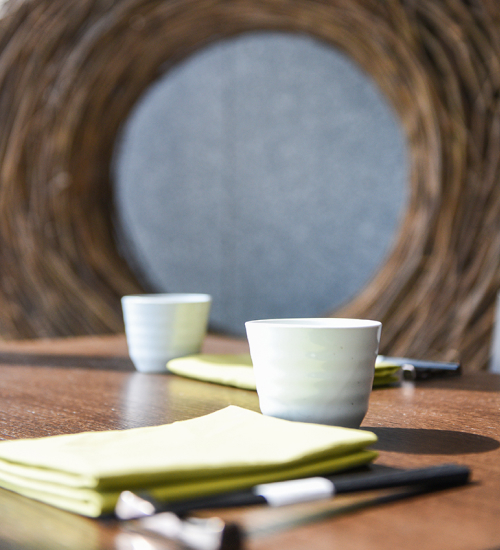 MYONGWOLGWAN
Premium Korean beef barbecue restaurant Myongwolgwan delivers the finest Korean Hanwoo beef grilled to perfection over a true charcoal flame.
Graceful interior design of Dancheong-patterned Hanok and a beautiful outdoor garden with a stunning view of Hangang River create an ultimate space for the special day.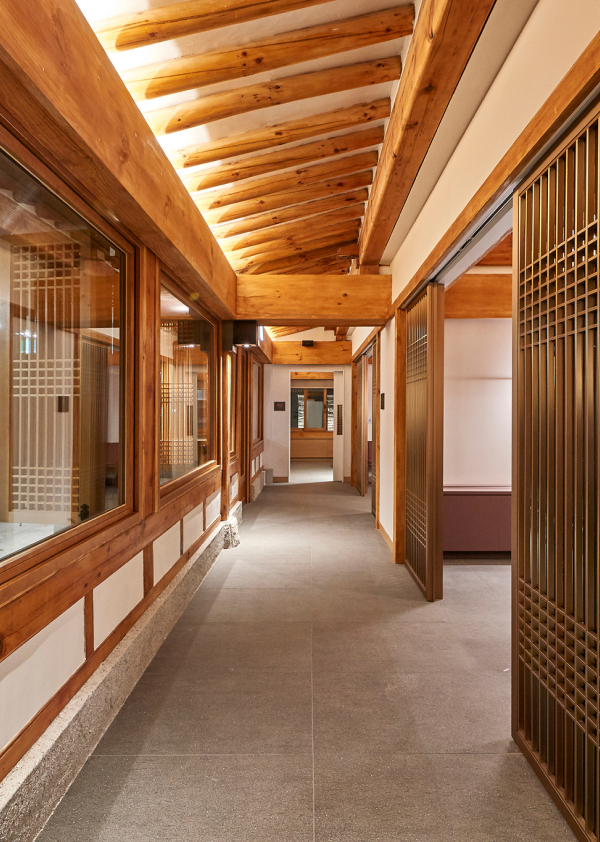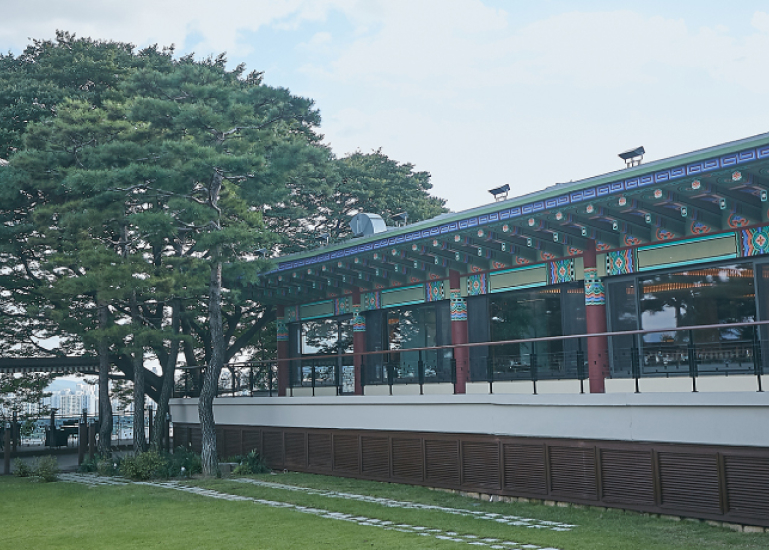 PIZZA HILL
Enjoy your leisure time with the best pizza freshly baked in the oven and pasta along with a glass of wine at PIZZA HILL located on top of a hill inside a cozy forest. The PIZZA HILL building is also famous as the one of the representative works of the architect Soo-geun Kim and it forms a part of the beautiful scenery with nature. Experience the best taste at the authentic Italian pizza restaurant, PIZZA HILL.