현재위치
ABOUT THE MEMBERSHIP

Become a Walkerhill Hotels & Resorts member
to enjoy great values and exclusive perks.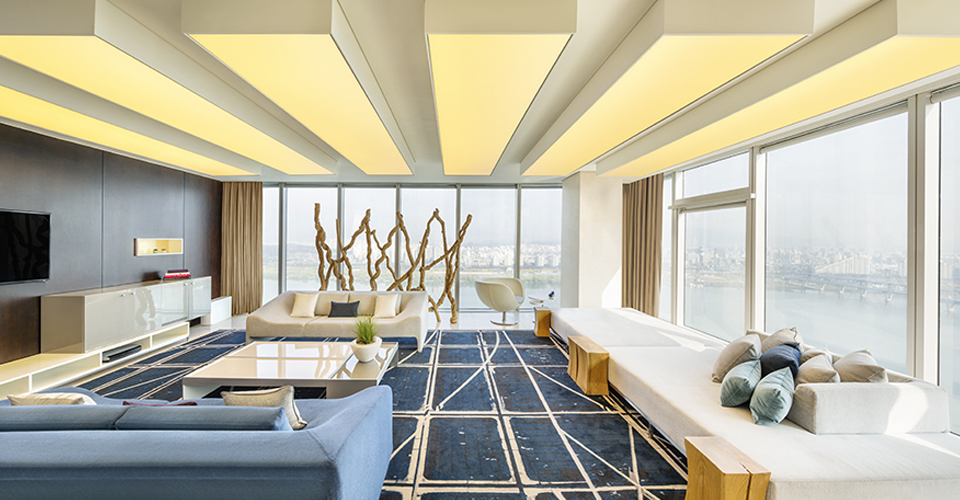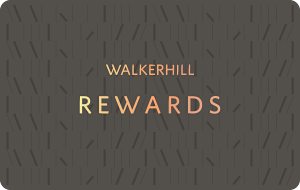 MEMBERSHIP BENEFIT 01

Earn points and use them like cash

Room rate

3 ~ 5%

Food & Beverage!

5%

From the moment you sign up for Walkerhill
Rewards, points will be earned based on your
purchases. These points can be used like cash
for Walkerhill Hotel rooms and in restaurants &
bars, or exchanged for Walkerhill gift
certificates.

MEMBERSHIP BENEFIT 02

Rewards Member-Exclusive Deals
and App Services

Meet Walker Hill's exclusive promotions
designed specifically for Rewards members.
Easily book hotels with the Walkerhill mobile
app, and manage your travel, scheduling and
membership points.

MEMBERSHIP BENEFIT 03

Welcome Amenity Provided

A welcome gift prepared by our hotel chef and
sommelier awaits you in your Walkerhill guest room.

MEMBERSHIP BENEFIT 04

Access to 'Grand Club By Walkerhill' Lounge

Grand Walkerhill Seoul Club: Please enjoy the Grand Club By Walkerhill VIP Lounge,
which is a private room for your guests, and enjoy a more elegant trip.
Notice
공지사항 리스트

No

Title

Date