RESERVATION
CREATE MOMENTS BEYOND YOUR EXPECTATION

Discover Extraordinary
Experience at VISTA
Take a one-of-a-kind Seoul retreat at Vista Walkerhill Seoul, where the vibrant natural beauty of Mt. Acha meets stunning Han River views. The unique stylish interiors and sensuous designs of Vista serve as the platform for a variety of exciting activities that ensure a trend-setting escape.
WHY STAY WITH VISTA?

SKYARD
WELLNESS
PET LOVE
FREE MINI BAR
PREMIUM SPA
REWARDS POINTS
FREE WIFI
EXPRESS CHECK OUT

VISTA DELUXE

SPA DELUXE

JUNIOR
CORNER SUITE

>JUNIOR
SPA SUITE

STUDIO SUITE

CORNER SUITE

>SPA SUITE
VISTA DELUXE

From the 42m' room with its elegant with blue and gray decor, enjoy the perfect view of the Achasan Mountain or the Hangang River.

SPA DELUXE

From the luxurious 42㎡ room, gaze out the window to enjoy the view of Hangang River while relaxing in the latest whirlpool bathtub.

JUNIOR
CORNER SUITE

This 56㎡ room boasts a stylish round bed and 180o panoramic views of Achasan Mountain and the glorious Hangang River.

JUNIOR
SPA SUITE

The entire window is taken up by your view of the Hangang River from this 56㎡ room with a refined gray interior and a large whirlpool bathtub.

STUDIO SUITE

With a round bed, modern bathroom and cozy living room, the 70㎡ rooms are perfect for admiring the four seasons of Achasan Mountain.

CORNER SUITE

Make your holiday more comfortable at 98㎡ room with a round bed a large living area, a dining table, and a home theater system.

SPA SUITE

The modern interior and separate living room of this 98㎡ room boasts a latest whirlpool from which you can enjoy views of the Hangang River.
INFORMATION
Check In

15:00

Check Out

11:00

Location

04963) 177 Walkerhill-ro,
Gwangjin-gu, Seoul, Korea

Phone

+82-2-455-5000

Email
Weather

,

--

℃

Local Time

Italian Cuisine

DEL VINO

The comfortable interior and panoramic views of the Han River offered by Del Vino Italian restaurant provide the perfect setting to enjoy delightful modern Italian cuisine made by our world-class hotel chefs.

Hours

Lunch

12:00 ~ 15:00

Dinner

18:00 ~ 21:00

Reservation & Inquires

+82-2-2022-0111

Authentic Traditional Japanese

MOEGI

Boasting the ultimate in picturesque views, the sushi bar, exceptional teppanyaki, and private dining rooms of Moegi deliver on the best traditional Japanese cuisine with all of the modern touches.

Hours

Lunch

12:00 ~ 15:00

Dinner

18:00 ~ 22:00

Reservation & Inquires

+82-2-2022-0222

Premium Social Lounge

Re:BAR

Recharge with a nightcap at Re:Bar, where you will enjoy dramatic night views of Seoul. This trend-setting venue hosts live DJs spinning the hottest tunes while creative mixologists serve up unique signature cocktails.

Hours

Monday ~ Sunday

17:00 ~ 22:00

Reservation & Inquires

+82-2-2022-0333

Italian Pizza Restaurant

PIZZA HILL

PIZZA HILL, located on top of a hill inside a cozy forest, is the authentic Italian pizza restaurant to enjoy the best pizza and pasta freshly baked in the oven along with the beautiful scenery.

Hours

Lunch & Dinner

12:00 ~ 21:00

Reservation & Inquires

+82-2-450-4699

HANWOO BEEF BARBECUE RESTAURANT

MYONGWOLGWAN

With a lovely traditional Korean Hanok interior and beautiful outdoor dining area, Myongwolgwan Korean barbeque restaurant serves only the best Korean Hanwoo beef grilled to perfection over real charcoal.

Hours

Lunch

12:00~15:00

Dinner

17:30~21:00

Reservation & Inquires

+82-2-450-4595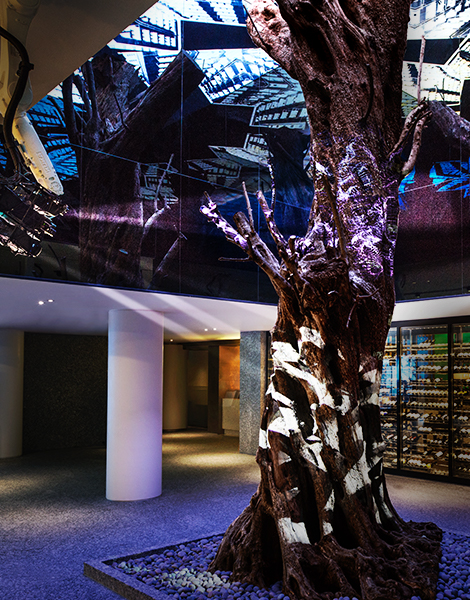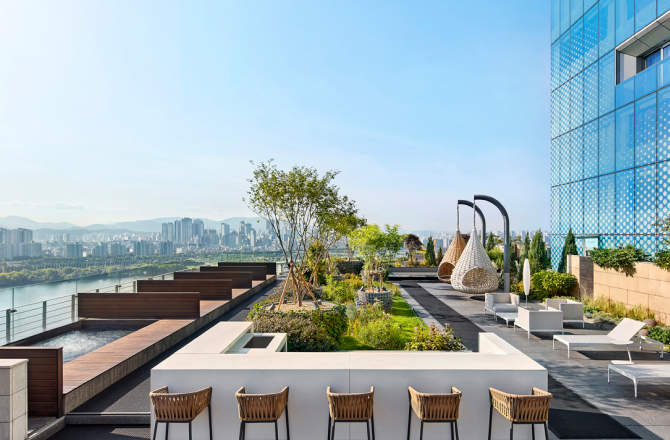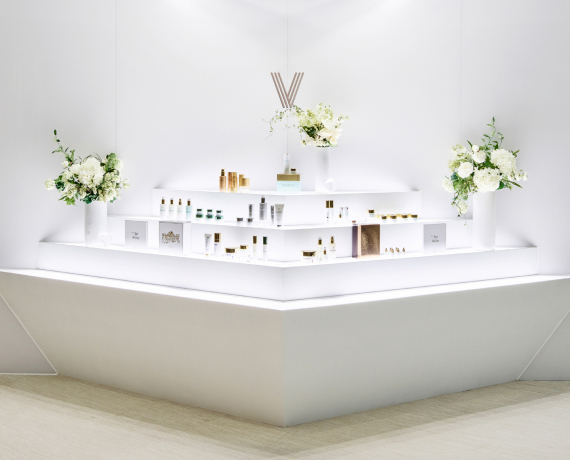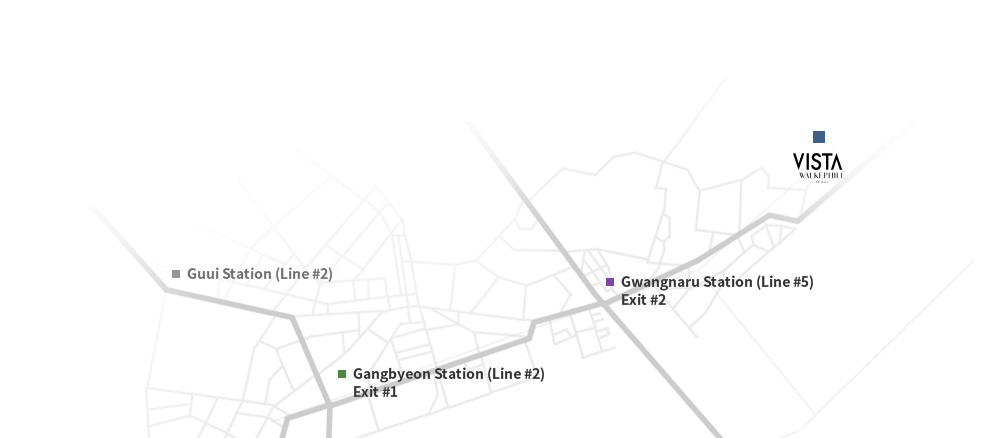 Important Notice
Walkerhill Hotels & Resorts has changed the hours of some operations to comply with Korean Government social distancing guidelines.
Please refer to the notice for details on how Walkerhill Hotel & Resorts is complying with quarantine rules as designated by the Korea Disease Control and Prevention Agency.
Thank you.