WELCOME SERVICE
YOU ARE VERY
IMPORTANT PERSON
Experience the signature services Vista Walkerhill Seoul has prepared just for you.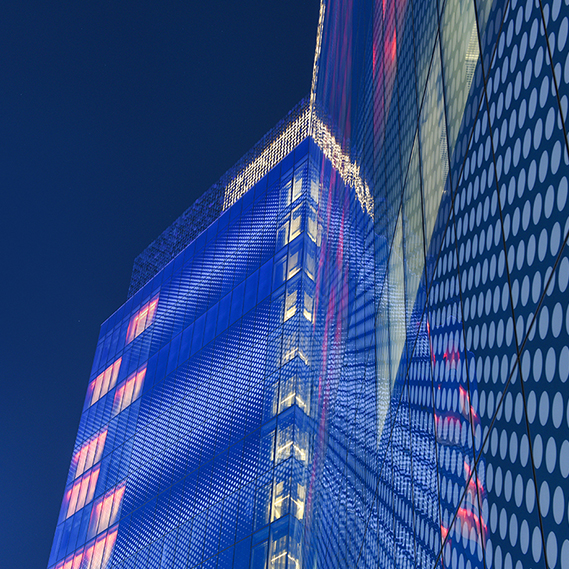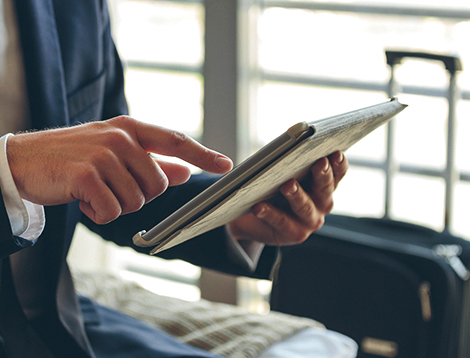 Pre-email Service

After booking your room, you will immediately receive a
welcome e-mail from your PA. Please reply with any needs
or special requests you may have.

In-room Photo Service

If you want a commemorative photo of your stay we will
visit your room to take an instant photo of you and your
loved ones.

Insider Tour Service

For your convenience stay, your PA will show around the
hotel and provide key information about facilities and
restaurants.

Luggage Packing Service

Upon request we will also assist you with packing luggage
before check out. Enjoy comfort right up to the last minute.

Refresh Kit Service

Head out for a walk or a jog and we offer route information
and a 'refresh kit' with water, a towel and a jogging map.
Customers booking through a travel agent or on group
tours may not be eligible for the PA services.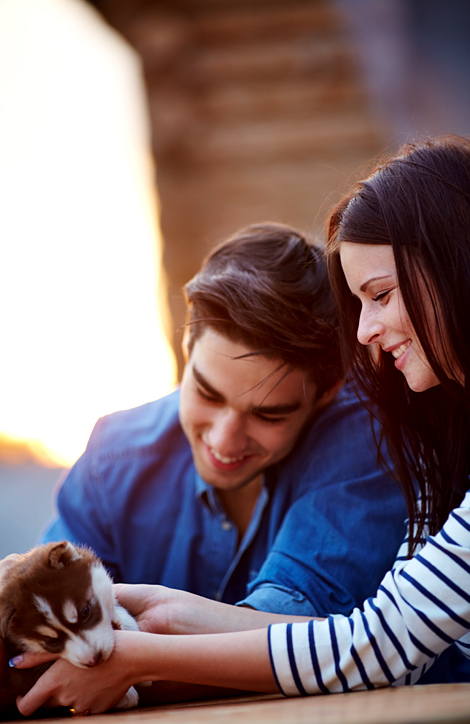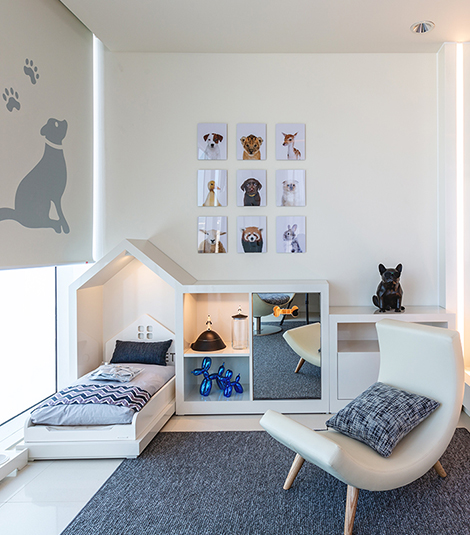 WE WANT TO HEAR FROM YOU.

Please ask us if you have any questions. We will do our best to provide the answer immediately.
However, please understand that we may not available to answer right away during the weekend or holidays.