WELLNESS CLUB FITNESS & POOL
REVITALIZE
YOUR LIFE
Recover your zest for life at our Wellness Club,
outfitted with top-of-the-line equipment and surrounded by nature.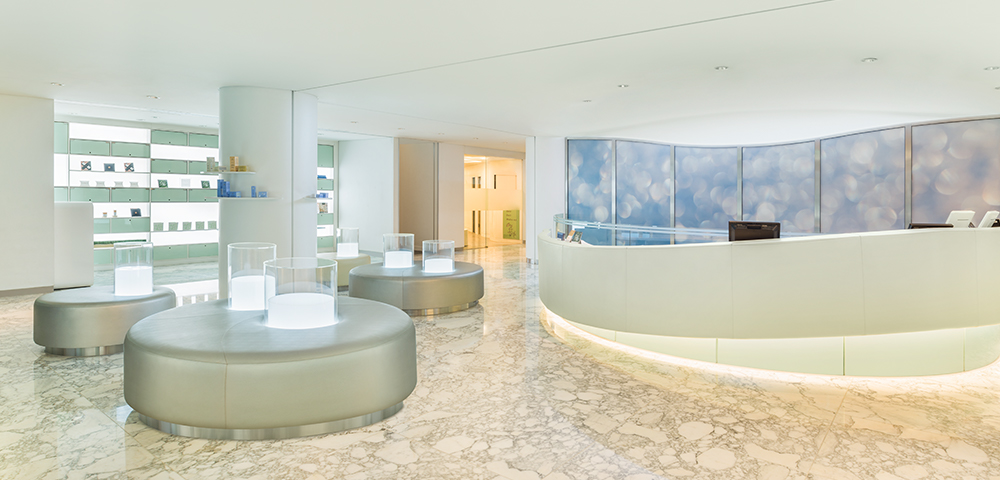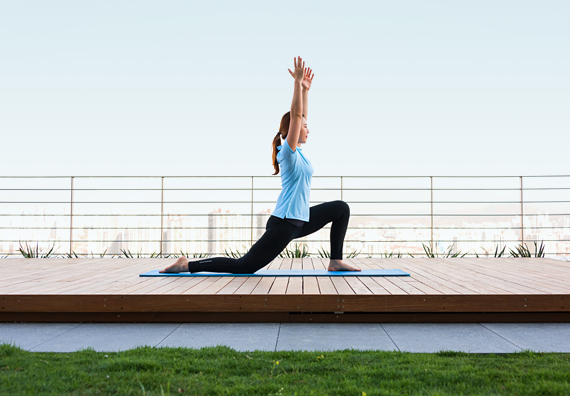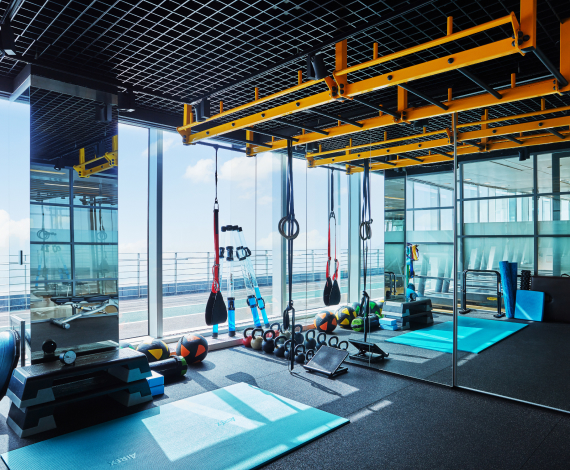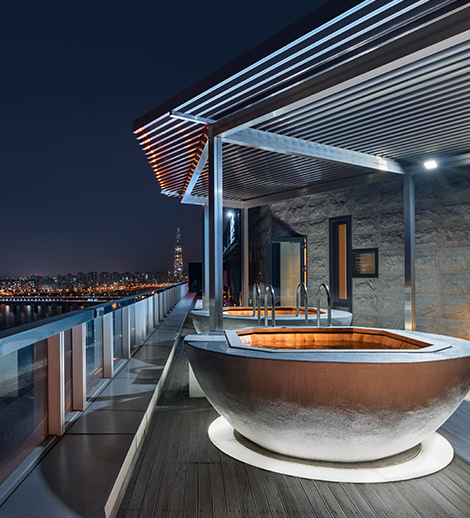 Information for Fitness,
Indoor Pool and Sauna use

All facilities are exclusively for guests, and can be accessed up until checkout.
We respectfully ask that guests with large tattoos cover them with patches from the information desk.
(Those with tattoos which cannot be covered by patches may not be admitted.)
Alcohol consumption is strictly prohibited.
Guests with open wounds or any contagious diseases may not enter.
Wellness Club Monthly Refreshing Day (every second Wednesday) : the Wellness Club is closed every second Wednesday due to the facility maintenance and cleaning.
Our regular holidays might change depending on the schedule of our hotel.