WELCOME ABOUT VISTA
CREATE MOMENTS
BEYOND YOUR
EXPECTATION
Experience the ultimate in relaxation with unparalleled value, including
comfortable and stylish interiors with natural surroundings.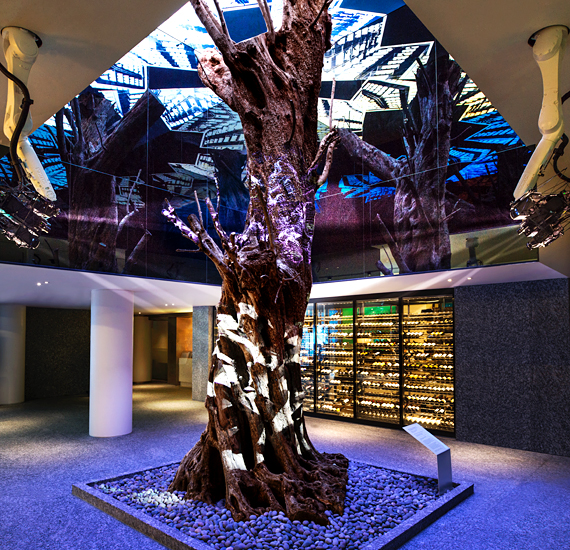 HUMAN, NATURE & TECHNOLOGY
In the center of the Vista Walkerhill Seoul lobby sits an olive tree that once sat in the heart
of the Mediterranean Sea, on the island of Sicily, Italy. For the last 800 years this tree has
watched history unfold from its perch on the island. Now, at the end of its life, this tree has
been reborn at the Vista Walkerhill Seoul, where it has begun a new journey.