WELLNESS CLUB WELLNESS PROGRAM
PERFECT SOLUTION FOR
YOUR WELLNESS
Make this a turning point in your life with our 'Wellness Program',
designed to bring you complete wellness in the true sense of the word.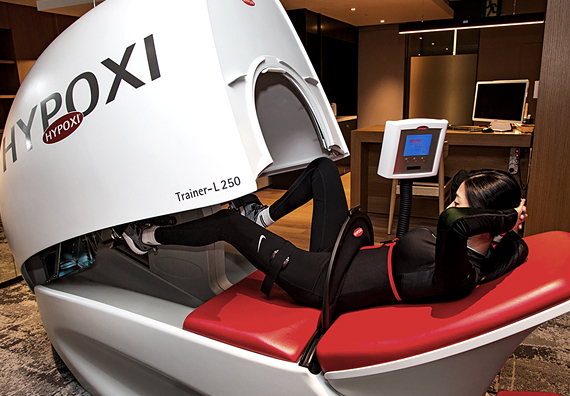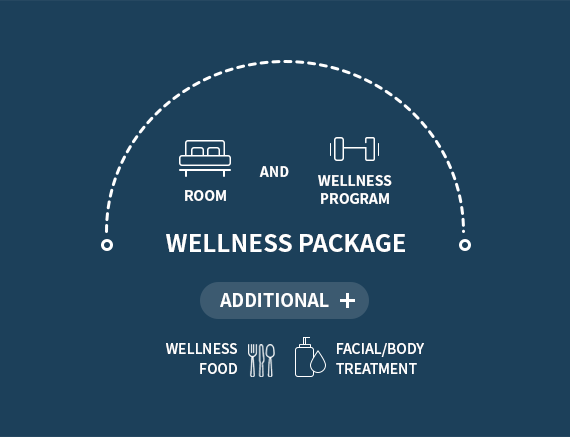 DETOX

(Two Nights and Three Days)

Lose weight and body fat and improve lifestyle through 1:1 customized training.

BALANCE

(Two Nights and Three Days)

Learn how to maintain a correct posture through pain relief and orthotherapy based on somatotype analysis and posture measurement

FULL / HALF DAY

Stabilize your body and regain the best condition through the full-day or the half-day customized Wellness Program

Half Day : Starts after 15:00 on the check-in day

GROUP

A group program to enjoy with friends and colleagues Select from a variety of choices including aqua exercise / meditative yoga, etc. (Group of maximum 16 people)
ADDITIONAL PROGRAM
While in the Wellness Program, you can enjoy a better time by adding the following programs for your free time.
(However, reservation is required for scheduling.)
WELLNESS FOOD

Experience the Wellness Diet that you think about but find it rather difficult to prepare. Keep the diet in everyday life afterwards.

TREATEMENT

Experience true resting at V SPA, the premium spa by the world-renowned cosmetics brand, Valmont.
(Choose 1 from Wellness Facial and Wellness Body)
STAY @ VISTA
Enjoy a refreshing holiday staying at VISTA WALKERHILL SEOUL.
WELLNESS PROGRAM
Exclusive Guestroom
(breakfast included)

Breakfast is included along with the discounts in the stay of the WELLNESS exclusive room located on the 4th floor of VISTA WALKERHILL SEOUL.
(Rooms are for the guests who are the part of the Wellness Program)

VISTA Room

VISTA rooms with either the panoramic views of the Han River or the beautiful Mount Acha are available.
(You can sign up for the Wellness Program after booking the room)
Reservation and Inquiry

T

+82-2-2022-0450 / 0451

E

wellness.club@sk.com

Package Information

All programs are offered to guests staying at Walkerhill Hotel (Vista, Grand, Douglas) to enjoy while staying at the hotel.
The Wellness Exclusive Guestrooms are located on 4F, Vista Walkerhill, and includes the breakfast for one person.
All Wellness Programs can be reserved after consultation.
Detailed schedule for the Wellness Program will be provided to the guest separately three day before checking in.
Guests participating in the program will have free access to sauna, fitness center, indoor swimming pool, and SKYARD.
This program can be reserved at least two weeks in advance.
SPECIALIZED WELLNESS FACILITIES
Body Shaping Studio

The studio is equipped with genuine HYPOXI brand machines, beloved by celebrities around the world for their tremendous fat-burning results. HYPOXI uses advanced vacuum and compression technology to activate your body's natural metabolism to burn fat and cellulite.

Posture Studio

The studio designed for SLING / WINBACK treatment by our specialists, which will stabilize the spinal cord, relieve pain, improve muscle tone and restore posture.

Aquatic Exercise Pool

In the one-on-one water sports training area you can improve balance, breathing and muscle strength while reducing fatigue - all with minimal burden on the spine.

Nutrition Counseling

Our clinical nutritionists will provide customized nutritional consulting for health / diet management / administrative body.

Healing Forest

In the heart of this busy city exists a woodland retreat where you can enjoy yoga, healing and meditation. Visit the quiet walking trails surrounding Walkerhill.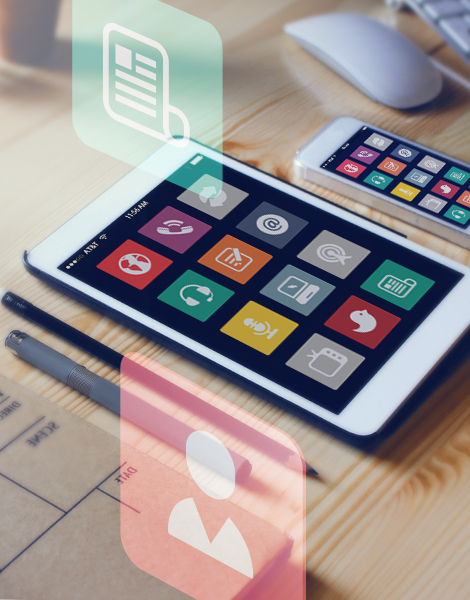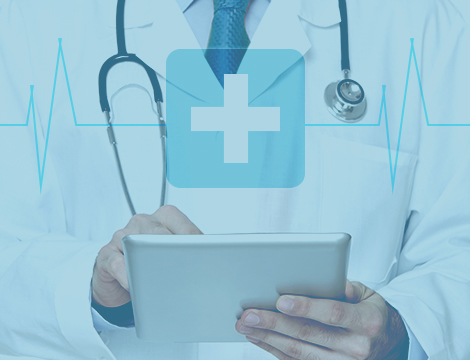 HEALTH CONNECT Company Introduction

Global Top Healthcare & ICT Convergence
Capacity Hospital
Seoul National University Hospital

As a national hospital representing Korea, is contributing various fields such as cancer, intractable disease, congenital child disease and clinical medical research

Seoul National University Bundang Hospital

Advanced digital diagnosis system

Seoul National University Healthcare System Gangnam Center

Prevention-centered care and health promotion

Seoul National University Boramae Medical Center

Immunodiagnostic systems, Molecular Diagnosis Device, Kits, Reagent manufacturing, distribution, and sales
Convergence of ICT and Healthcare,
Global Leading Telecommunications Provider
Health Management Service

Provide wellness service, disease management, post-operative care, and prevention/monitoring service

In Vitro Diagnostics

Immunodiagnostic systems, Molecular Diagnosis Device, Kits, Reagent manufacturing, distribution, and sales

HealthCare ICT

Optimized healthcare solutions for hospitals, medicines and patients

Bio R&Ds

Research and develop various fields such as biomarker, bioinformatics and device platform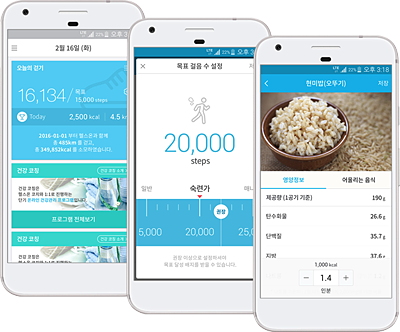 Health-On Wellness Solution
Experience innovative wellness solution 'Health-On' developed by Healthconnect in the Wellness Club of Vista Walkerhill Seoul.
Health Check

Health-Related Physical
Fitness

Posture Measurment

Personalized Prescription Exercise /
Nutrition

Personalized Prescription Exercise/Nutrition

Weight Loss Program
Posture & Pain Management
Fatigue Management Program
Health-Related Physical Fitness Management
Functional Fitness Management
Body Shaping Program
Anti-Aging Program

7-Wellness, core program of Health-On Wellness Center, provides specialized and differentiated customized fitness program for improving member's stamina and health.

7 Wellness PT
by Wellness
Purpose

Target GX