WELLNESS CLUB WELLNESS PROGRAM
PERFECT SOLUTION FOR
YOUR WELLNESS
Make this a turning point in your life with our 'Wellness Program',
designed to bring you complete wellness in the true sense of the word.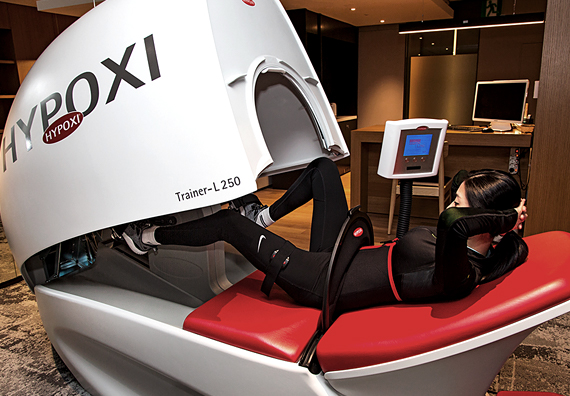 DIET

Control weight and reduce fat by developing healthy habits through our one-on-one counseling program, which will create a healing diet, nutrition and exercise regimen specifically you.

POSTURE & PAIN TREATMENT

The custom posture adjustment program uses detailed body analysis and posture correction to help alleviate pain and improving body alignment especially for the pelvis and spine.

BEAUTY

Discover a new you and restore your confidence by improving your skin condition, correcting posture and body line and regaining your mental security with the mind and body healing program.

PRE-MOM

Couples can grow closer with prenatal exercise, nutrition consulting, and D-line therapies while lowering the fatigue and stress of pregnant women, thereby promoting the healthy development of the fetus.
Wellness program Package

(2 Nights)

KRW 1,500,000 ~

(For 1 person, incl. tax & service charge)
Wellness Healing Package

(1 Nights)

KRW 690,000

(For 1 person, incl. tax & service charge)
Wellness Day Program

(1 Day)

KRW 380,000

(For 1 person, incl. tax & service charge)
For inquiries and reservations, please call to

+82-2-2022-0450 / 0451

Information

Price may differ according to program or date you selected.
Please contact our consultants to reserve the 'Wellness Package'.
The customized itinerary of your Wellness program package will be delivered to you the day of check-in.
The accommodation provided will be a "Wellness Deluxe" Room in the Vista Walkerhill Seoul.
Includes: Sauna / Indoor Pool / Fitness Center / SKYARD Access / ROO Membership Lounge Access
Participating in the Optional Wellness Program is available for an additional cost.
Please note that the above rates are for 1 person per room. If there are two people in a room, please read the additional information below.
SPECIALIZED WELLNESS FACILITIES
Body Shaping Studio

The studio is equipped with genuine HYPOXI brand machines, beloved by celebrities around the world for their tremendous fat-burning results. HYPOXI uses advanced vacuum and compression technology to activate your body's natural metabolism to burn fat and cellulite.

Posture Studio

The studio designed for SLING / WINBACK treatment by our specialists, which will stabilize the spinal cord, relieve pain, improve muscle tone and restore posture.

Aquatic Exercise Pool

In the one-on-one water sports training area you can improve balance, breathing and muscle strength while reducing fatigue - all with minimal burden on the spine.

Nutrition Counseling

Our clinical nutritionists will provide customized nutritional consulting for health / diet management / administrative body.

Healing Forest

In the heart of this busy city exists a woodland retreat where you can enjoy yoga, healing and meditation. Visit the quiet walking trails surrounding Walkerhill.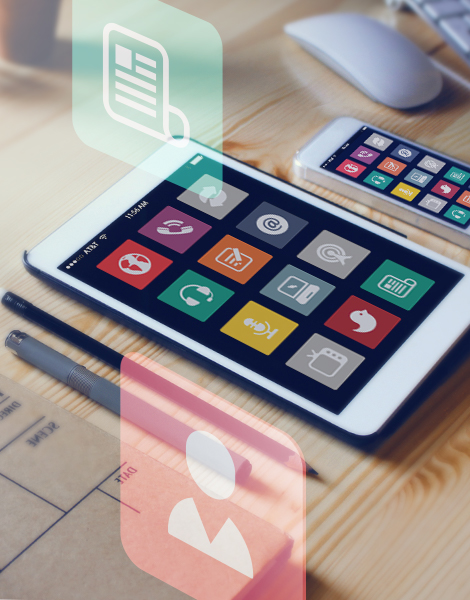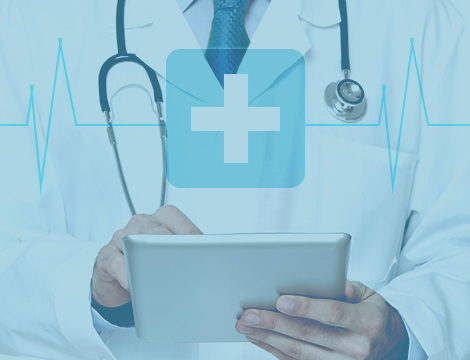 HEALTH CONNECT Company Introduction

Global Top Healthcare & ICT Convergence
Capacity Hospital
Seoul National University Hospital

As a national hospital representing Korea, is contributing various fields such as cancer, intractable disease, congenital child disease and clinical medical research

Seoul National University Bundang Hospital

Advanced digital diagnosis system

Seoul National University Healthcare System Gangnam Center

Prevention-centered care and health promotion

Seoul National University Boramae Medical Center

Immunodiagnostic systems, Molecular Diagnosis Device, Kits, Reagent manufacturing, distribution, and sales
Convergence of ICT and Healthcare,
Global Leading Telecommunications Provider
Health Management Service

Provide wellness service, disease management, post-operative care, and prevention/monitoring service

In Vitro Diagnostics

Immunodiagnostic systems, Molecular Diagnosis Device, Kits, Reagent manufacturing, distribution, and sales

HealthCare ICT

Optimized healthcare solutions for hospitals, medicines and patients

Bio R&Ds

Research and develop various fields such as biomarker, bioinformatics and device platform
Health-On Wellness Solution
Experience innovative wellness solution 'Health-On' developed by Healthconnect in the Wellness Club of Vista Walkerhill Seoul.
Health Check

Health-Related Physical
Fitness

Posture Measurment

Personalized Prescription Exercise /
Nutrition

Personalized Prescription Exercise/Nutrition

Weight Loss Program
Posture & Pain Management
Fatigue Management Program
Health-Related Physical Fitness Management
Functional Fitness Management
Body Shaping Program
Anti-Aging Program

7-Wellness, core program of Health-On Wellness Center, provides specialized and differentiated customized fitness program for improving member's stamina and health.

7 Wellness PT
by Wellness
Purpose

Target GX