현재위치
WALKERHILL APP
WALKERHILL APP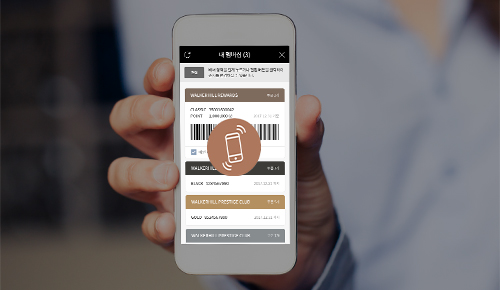 Discover The Perfect &
Offers for You

Explore the hottest stay packages or dining promotions on the main or 'Offers' page then make reservations easily. Make your wish list and send it to friends and family with cute emojis and an irresistible message.

Convenient Scheduling

Manage your schedule by sending your reservation to your mobile calendar.
Check the time left until your upcoming stay or restaurant reservation on the App. The real-time reservation information is available in the "Account" tab.

The Walkerhill Insider

Design your Walkerhill journey with the Walkerhill Map or click on the 'Place' tab to discover 11 restaurants offering a wide variety of delicious cuisine and 11 different facilities offering exciting activities to enjoy during your stay.