현재위치
OUR BRAND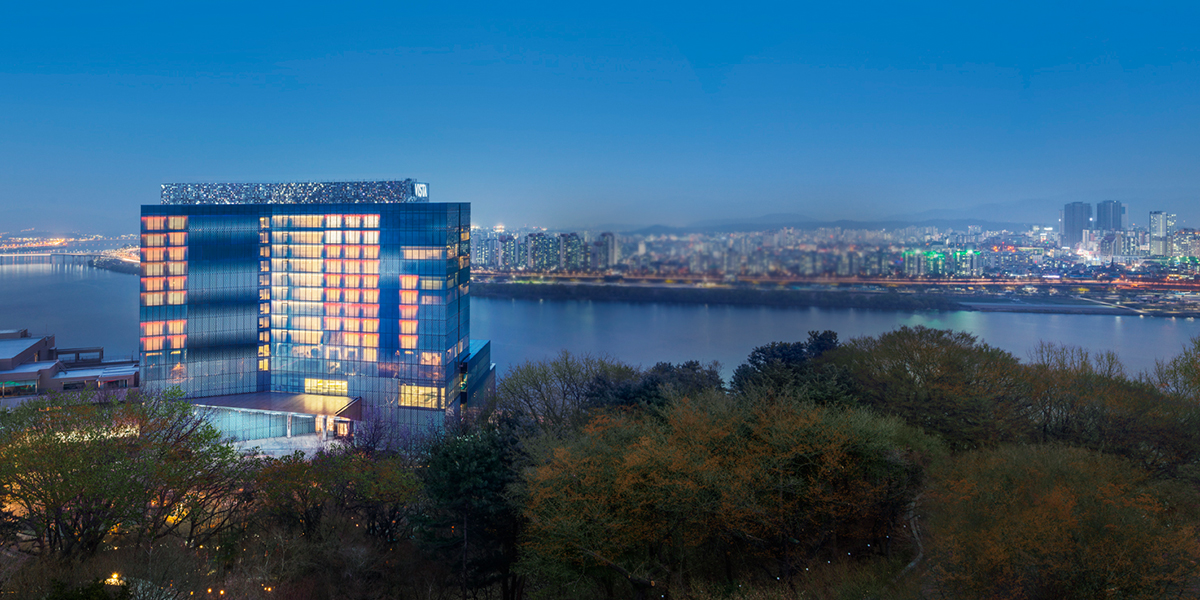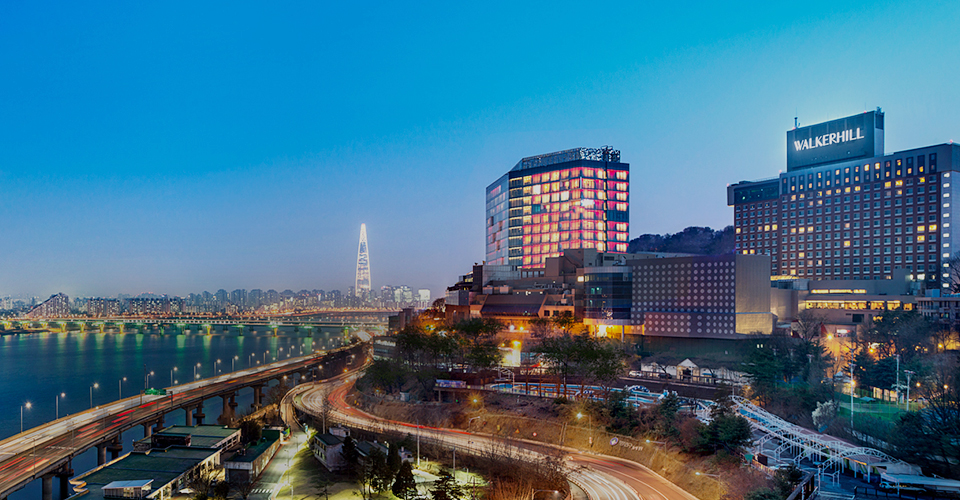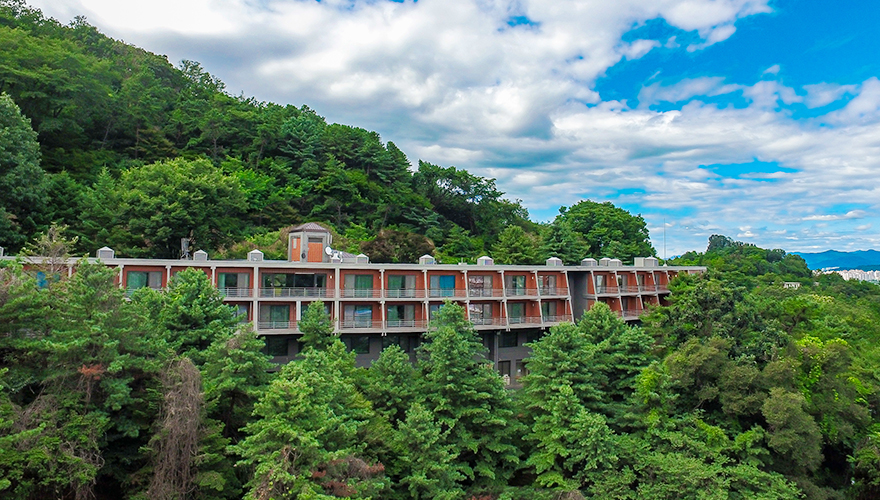 DARAKHYU
Travellers Platform, Smart Hotel
A new travel culture begins in Darakhyu, a hotel that truly understand
travellers' needs. Experience a convenient and romantic journey with
all the essentials provided at Darakhyu. Guests can experience
Walkerhill's remarkable service and private guest rooms at this new
concept hotel.
YEOSU, JEOLLANAM-DO

TEL

+82-61-661-5400

ADD

located on 3rd Floor of the zone D at
Yeosu Expo

INCHEON AIRPORT TERMINAL 1

TEL

+82-32-743-5000

ADD

located on the 1st floor of Transportation
Center of Incheon Airport Terminal 1

INCHEON AIRPORT TERMINAL 2

TEL

+82-32-743-5008

ADD

located in the transportation center(1st
Basement) of Incheon Airport Terminal 2
INCHEON AIRPORT
TRANSIT HOTEL
Comfortable and Cozy Travel Abroad
Situated in Terminal 1 and Terminal 2 of the Incheon International
Airport, the Incheon Airport Transit Hotel offers 96 rooms for the
convenience of air travellers, as well as a Matina / Matina Gold Lounge,
Asiana Lounge, Business Center and various other facilities.
INCHEON AIRPORT TERMINAL 1

TEL

+82-32-743-3000

ADD

located across from Boarding Gate
No.11/43 on the 3rd floor to the 4th floor

INCHEON AIRPORT TERMINAL 2

TEL

+82-32-743-3040

ADD

located across from Boarding Gate No.251
on the 3rd floor to the 4th floor