현재위치
SMART OFFERS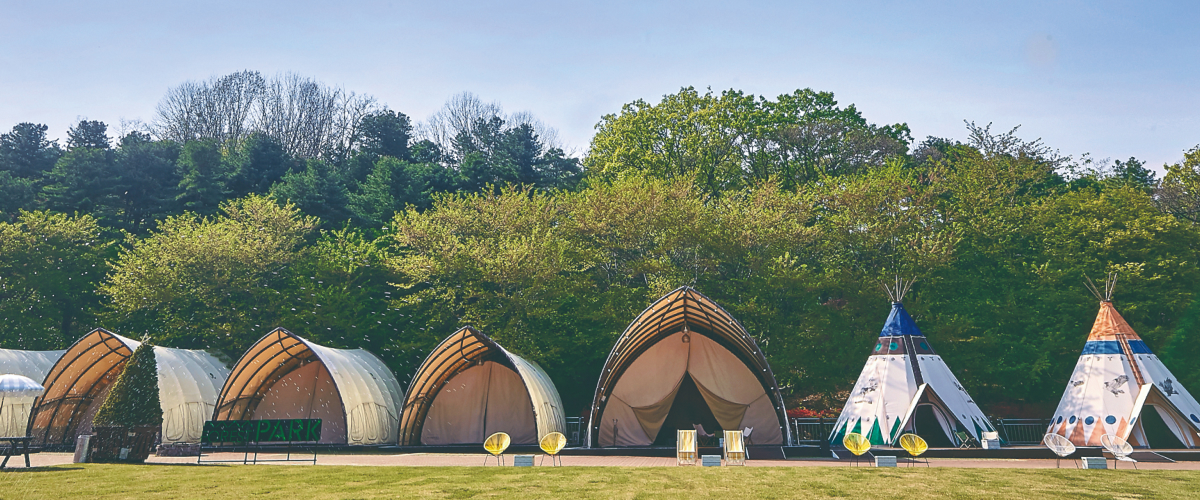 Find

Hotels & Rooms
In-Room
Baby Amenities

Both the Grand Walkerhill Seoul and Vista Walkerhill Seoul offer baby amenities, including baby cribs, bed guards, baby bathtubs and bath amenities, baby steps, toilet covers, diaper trash cans and baby bottle sterilizers. Baby amenities are available upon request and should be requested in advance. Quantities are limited so all items may not be available at all times.
Activities

& Facilities
Camping in the City

Camping in the City

For a unique experience, take the kids for an outdoor barbecue with our "Camping in The City" dining adventure. As the young ones run around in the wide-open spaces and natural surroundings, adults can use the grill and cooking equipment provided to prepare Korean barbecue of fresh meat, seafood, and vegetables in the comfort of a giant tent. Be sure to check the promotional menu, designed for family.

Walkerhill Kids Club

Walkerhill Kids Club

Giant animals from "Hansa Creations" welcome every child to the Kid's Club, where equipped with Froebel's Korean and English books helping children's emotional development, various toys from the leading wooden toy brand HAPE as well as activity ball pools and slides. Designed for children from 12 months to kindergarten, the entrance fee is KRW 35,000 and includes one adult and one child for 2 hours, along with a complimentary child's juice and a cup of coffee.

Indoor Kids Pool

Indoor Kids Pool

Both Vista Walkerhill Seoul and Grand Walkerhill Seoul boast a shallow indoor pool especially made for the kids so you can take them for
a swim any time of year. The indoor swimming pool of Vista Walkerhill Seoul is particularly popular thanks to its panoramic views of
the Han River.

Walkerhill River Park

Walkerhill River Park

Walkerhill Riverpark is open throughout the summer season, with its popularity enhanced by a panoramic view of the Han River and an Olympic-sized main pool. Blue and gold season tickets are available at separate pricing plans to suit customer needs. Riverpark is exclusively open to hotel guests and incurs an additional fee.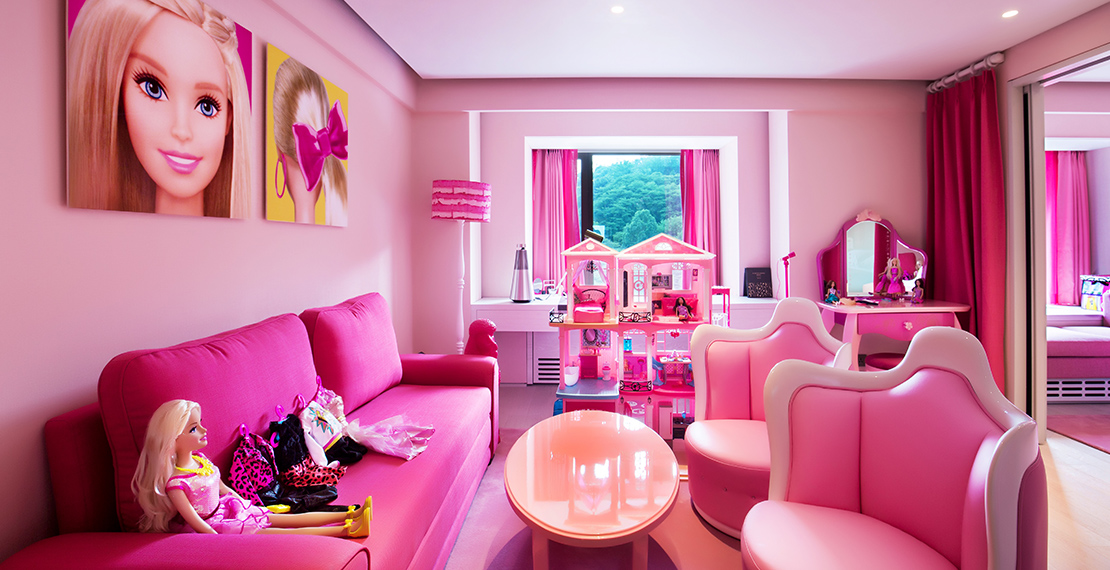 Tips for family
주차타워

Free parking is available in the large
parking tower. Paid valet parking is also
available at the hotel entrance.

디지털체험존

Vista Walkerhill Seoul is the first hotel in Korea to provide IoT service for all rooms. There are many other digital adventures for the children as well, including
digital art and an ancient tree mapping show.

SK 매직

On the first floor of Vista, state-of-the-art
lifestyle appliances and products are on display
at the SK Magic Exhibition.
OFFERS
Meet our deals & promotions for #Family