현재위치
SMART OFFERS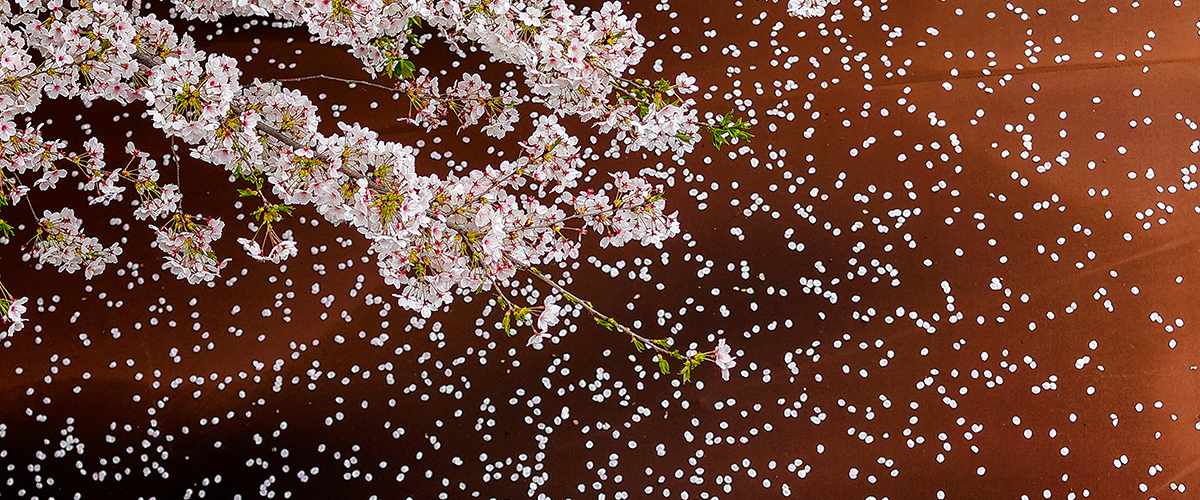 Where to

Stay
Where to go

for best Selfies
SKYARD

SKYARD

The premier outdoor rooftop garden, SKYARD is the best place to take pictures in the backdrop of the wonderful cityscape across the Han River, while enjoying warm sunshine and cool breezes.

Walking Trails
(PIZZA HILL-Douglas House)

Walking Trails


(PIZZA HILL-Douglas House)

Spring, Summer, Autumn, Winter; Every season provides a unique opportunity to take a group picture with nature as the backdrop on Walkerhill's promenade. Spring's cherry blossoms and the autumn leaves make for particularly striking images.

The Ancient Olive Tree
at Vista

The Ancient Olive Tree at Vista

In the first-floor lobby of the Vista Walkerhill Seoul stands an 800-year-old olive tree. Embellished with digital art technology, the tree is a symbol of the blending of history and the present. Don't miss your chance to take a picture with it.

The A. I. Mirror (Artificial Intelligence Mirror) at Vista

The A. I. Mirror (Artificial Intelligence Mirror) at Vista

Create your own 'Pastiche' with your friends. A.I. Mirror turns poses and images of you into works of art using the style and methods of eleven famous artists from Picasso to Malevich.

PIZZA HILL Photo Zone

PIZZA HILL Photo Zone

For a lovely evening shot, bring your friends to PIZZA HILL after the sun goes down and enjoy the natural surroundings gloriously lit by LED lights.
Bridal Shower / Baby Shower
Together with your closest friends, celebrate your friend's new beginning in the privacy of your own hotel room elegantly decorated with flowers.
The hotel's in-house flower shop, Blooming, will decorate your room with flower balls and petals. Add delicious cuisine prepared by our hotel chefs and delivered to your room to take it to the next level. Room decorations are priced between KRW 70,000 and KRW 250,000. Reservations and inquiries are available at +82-2-2022-0000.
Fun Group Activities
Indoor Swimming Pool

Stay at the Grand Walkerhill Seoul or Douglas House and you can access the underground indoor swimming pool located in the Grand Walkerhill. Guests at the Vista Walkerhill Seoul can enjoy the indoor swimming pool on the third floor of Vista.

River Park

Reopening Planned for 2022

Tennis Court

Two international standard courts are available for both day and night matches. There is an additional fee for this facility and reservations are required. Call +82-2-450-4607 for more information or reservations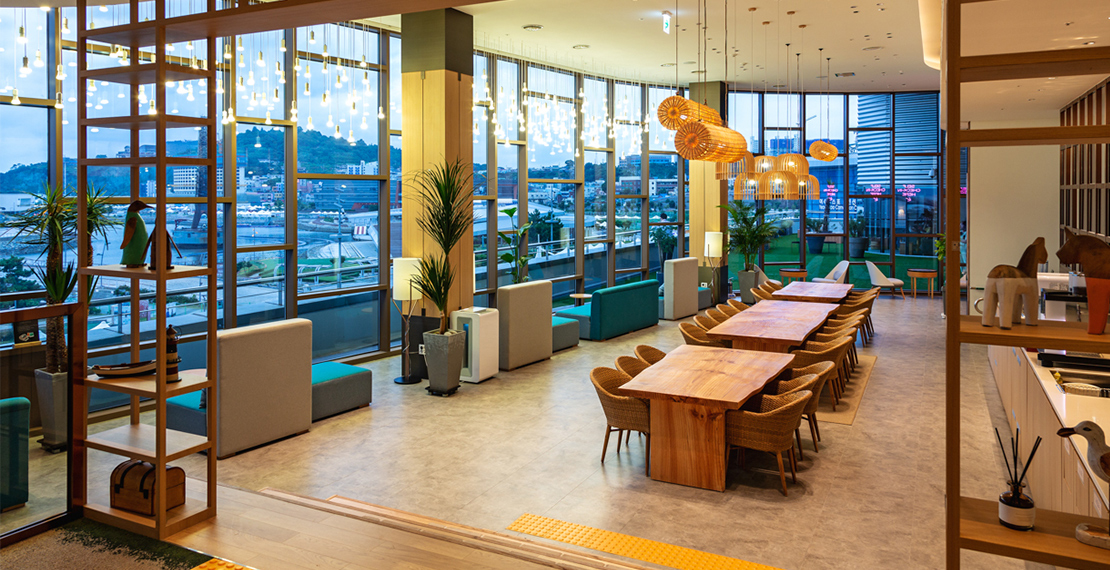 Restaurants
Private Group Dining Rooms
Fun Group

Dining Options
Camping in the City

Enjoy an urban "camping" barbecue experience nestled beneath Mt. Acha. Large tents for
groups are also available.
OFFERS
Meet our deals & promotions for #Friend