현재위치
SMART OFFERS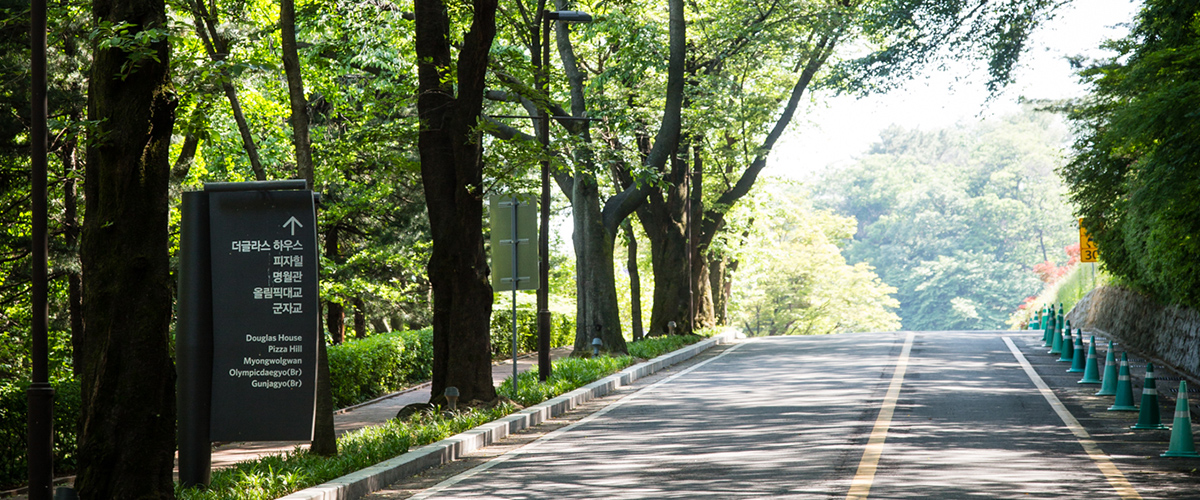 Where To

Stay
Club Suite

view

클럽 스위트
Douglas Deluxe

view

더글라스 딜럭스
Your

Healing Place
Healing Forest

Healing Forest

The "Healing Forest" is surrounded by forested walking trails with quiet resting spots. These secluded natural spots are ideal venues
for yoga and meditation, allowing you to recover a sense of peace.

Walkerhill Jogging Course

Walkerhill Jogging Course

Experience the beauty of running in nature while enjoying fresh breezes at Walkerhill. When you get a little tired,
why not just walk a little in the shade of the trees?

Douglas Garden

Douglas Garden

A Japanese garden in a secluded forest, guests can enjoy a walk while listening to the nearby stream flow in the background.
Make it a true natural retreat at Douglas Garden.

V SPA

V SPA

Treat yourself to a couple of hours at V SPA, the exclusive spa of Swiss luxury cosmetics brand Valmont. Try a private therapy room
where you get to unwind and relax under the meticulous care of professional therapists.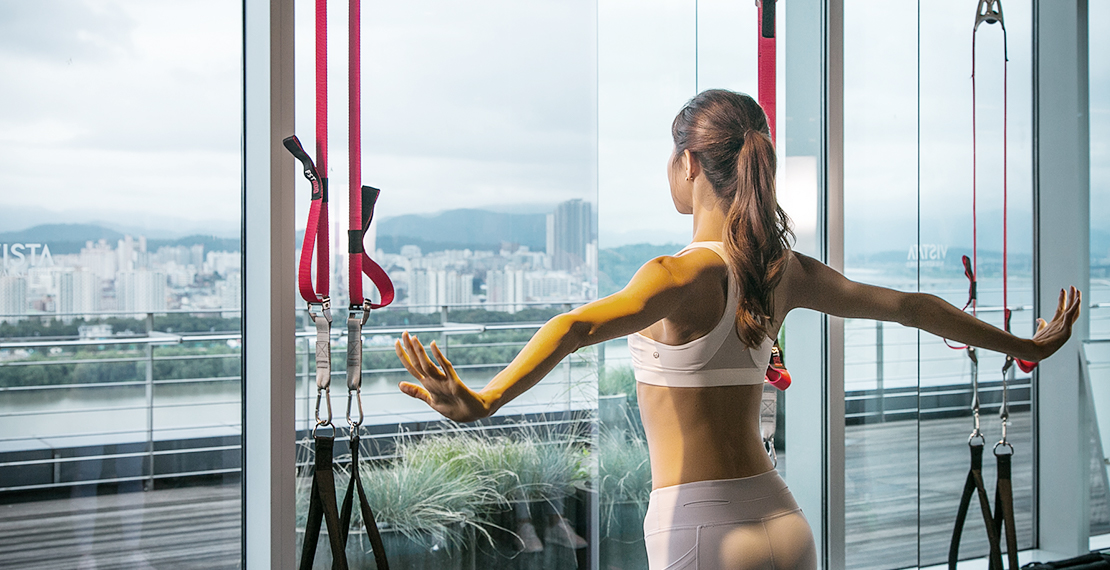 Healthy

& Healthy
Geumryong
'Fo Tiao Qiang'

The enticing aroma and flavor of this healthy dish are said to be so irresistible that a Buddhist monk will give up meditation and jump the temple wall to experience it. Loaded with lots of healthy ingredients, the "Fo Tiao Qiang" at Geumryong simmers for over 12 hours, turning the broth into a nutritious elixir.

MOEGI 'Eel'

MOEGI's special eel sauce is made using the Yobimoto technique, which is characterized by its intricate flavors and has been used by the Japanese chefs at Walkerhill for over 35 years by. Revitalize yourself with eel dishes from MOEGI.

Ondal
'Oxtail & Dogani Gomtang'

Revered for centuries in Korea for its revitalizing properties, "Oxtail & Dogani Gomtang" is a traditional Korean soup made by boiling flavorful oxtail and beef knee cartilage for many hours to create a healing broth loaded with tender beef. The Ondol version uses only the finest Korean "Hanwoo" beef to recreate this delicious dish.
Vista Walkerhill Seoul Wellness Club

During your stay at the Vista Walkerhill Seoul, take advantage of a visit to the Wellness Club, offering state-of-the-art fitness equipment, a Pilates studio,
a GX room and expert fitness professionals. Enjoy a healthy trip by taking one of our group classes including yoga, stretching, and dancing in the GX room.