WALKERHILL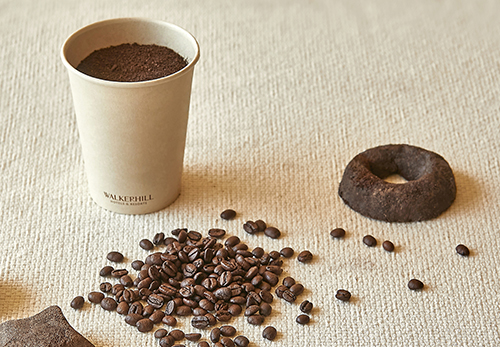 Coffee Waste Upcycling
When

Every Tuesdays, Thursdays 15:00-15:40

Where

Grand 1F Business Lounge

Price

KRW 20,000
Program
Details
Target

Vista Walkerhill Seoul, Grand Walkerhill Seoul, Douglas House guests

Preparations

Comfortable attire.

Program Description

Create a variety of eco-friendly items with WALKEE by upcycling coffee waste.
Program is subject to change or cancellation depending on site and/or traffic conditions.
Schedule changes may also occur due to the weather or circumstances at Walkerhill.
Activities exclusive for guests of Walkerhill Hotels and Resorts with reservations taken on a first-come, first-served basis until 18:00 the day prior to participation.
Reservations and number of participants both limited.
Information & Reservation

+82-2-450-4617 (11:00 ~ 20:00)