WALKERHILL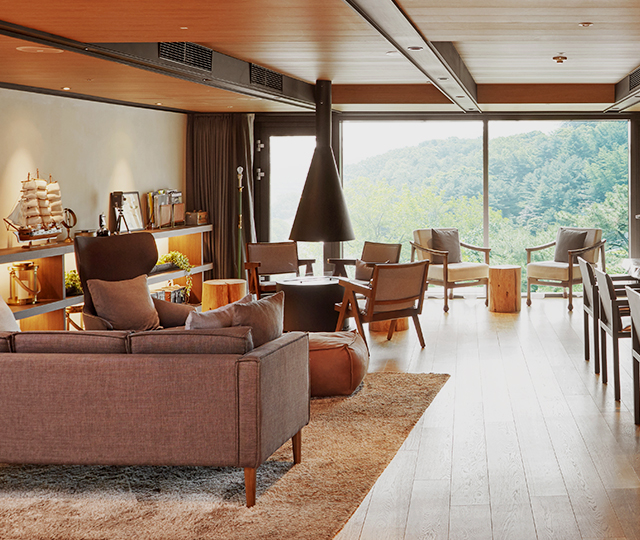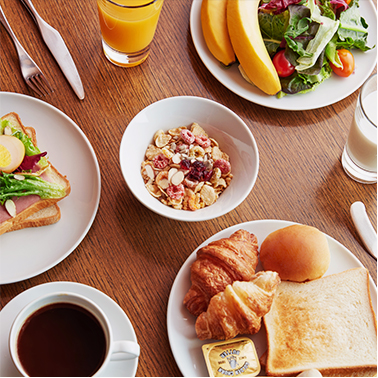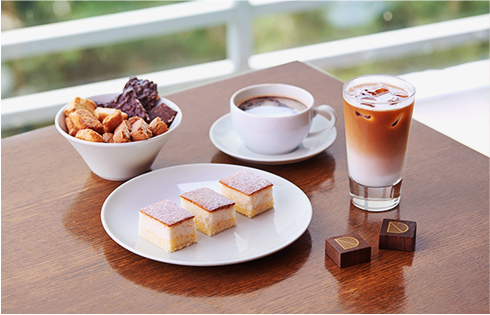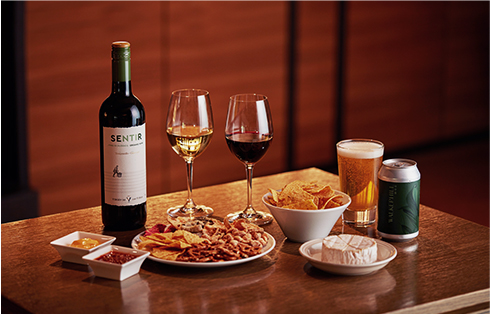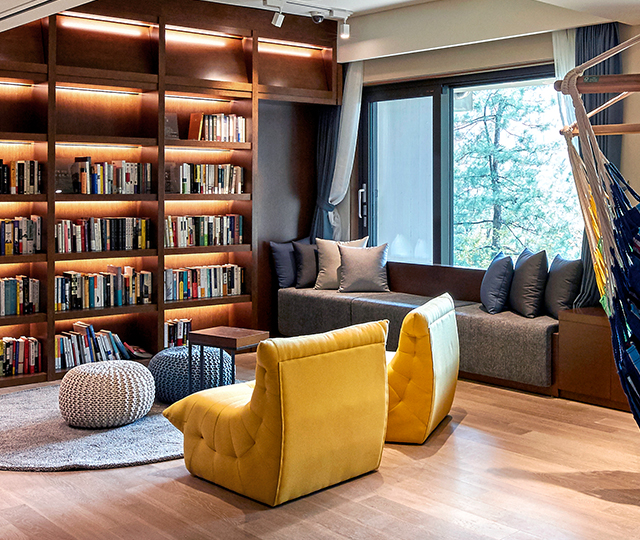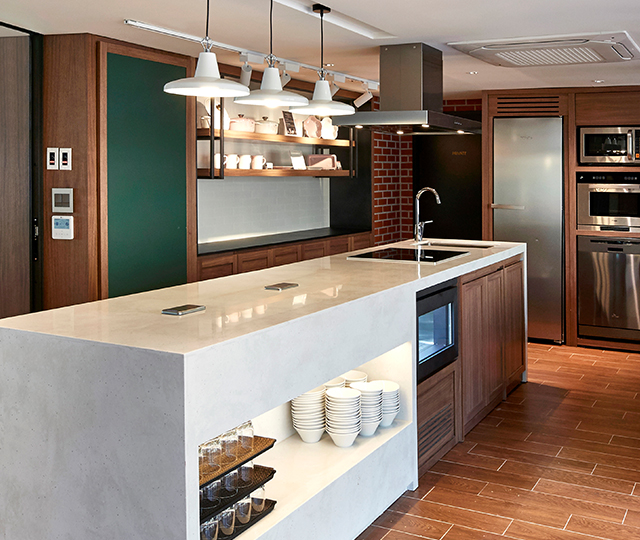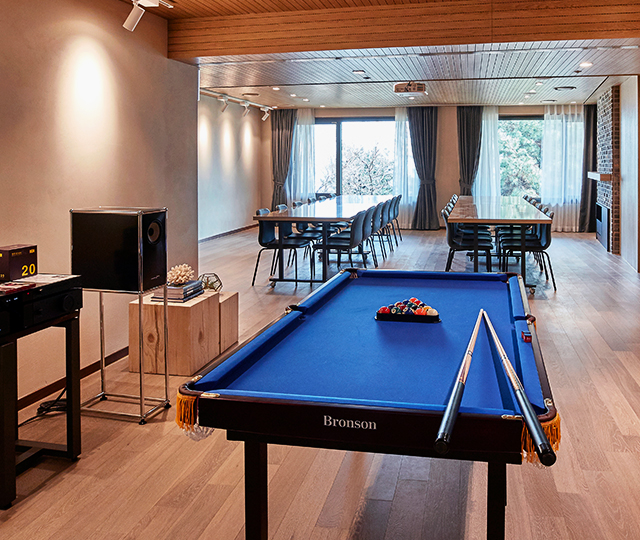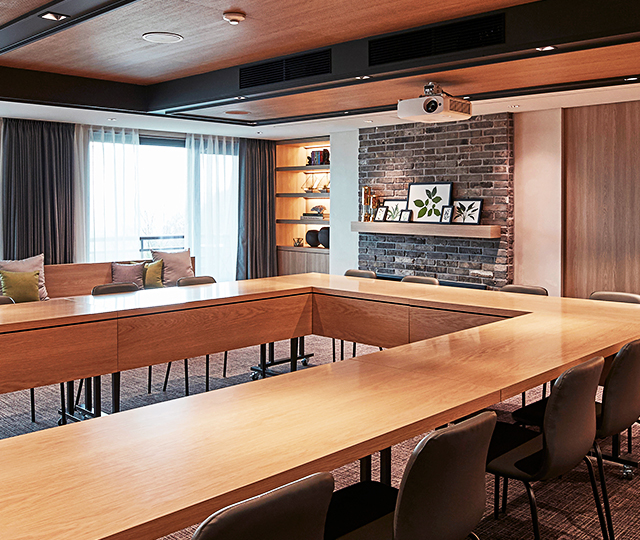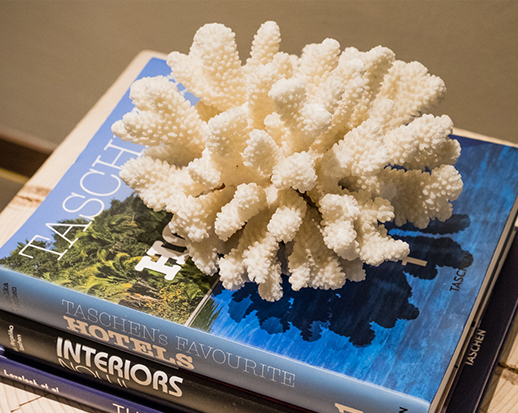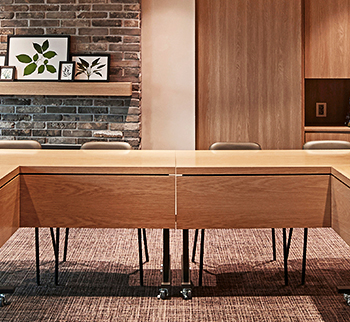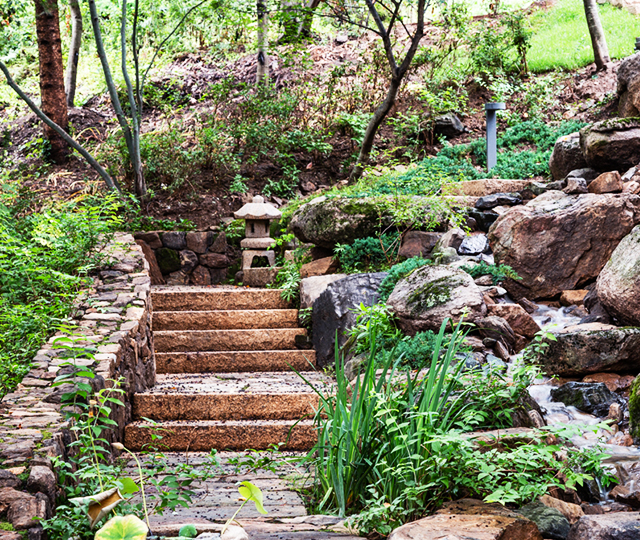 Experience the unique services provided by the Douglas House.
Hours

24 hours

Facilities

coin laundry, vending machines, coin changer, ice machine

Cost

KRW 3,000 per load of laundry Drying / KRW 1,000 per 10 minutes

Location

2F of Douglas House

The in-room minibar has complimentary beers and drinks.

You can request a car from the Douglas Front Desk or any hotel entrances inside Walkerhill complex.

Service Area

The Walkerhill Resort Complex

Hours

24 hours

Douglas House offers guests one-time complimentary valet parking. The valet is located at the entrance of Grand Walkerhill Seoul.

This service is subject to availability.
Items are subject to change at any time.
Personal vehicles are not allowed access to the road in front of Douglas House.
Please park at the Parking Tower or use the valet located in the entrance of Grand Walkerhill Seoul.
Free limousine shuttle to the Douglas House is available at the Grand Walkerhill Seoul valet stand.