Walkerhill CS Business
As a premium hotel, we offer unmatched quality and value under the motto of "Another Walkerhill experience where you can have outside Walkerhill".
CS사업부 리스트

Starting with Myongwolgwan in Bucheon in 1994, CS Business is currently operating Incheon Airport Transit Hotel and the lounge restaurant "Matina" at Incheon Airport. In addition, it provides its service at golf course club houses including SKY72 Haneul/Bada, Incheon Grand CC, Hill de Loci, SMART KU, Kosca CC, and Shinedale CC, as well as the contemporary casual all day dining "Terrasse" and the café "Isetta" located in the BMW Driving Center. It also serves authentic Japanese and Chinese cuisine at the sky lounge restaurant "Faro Grand".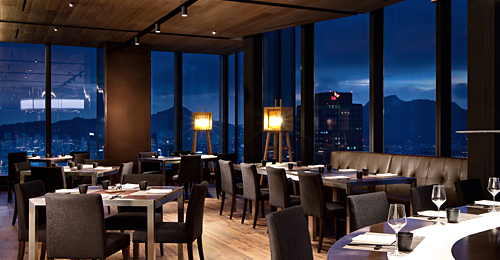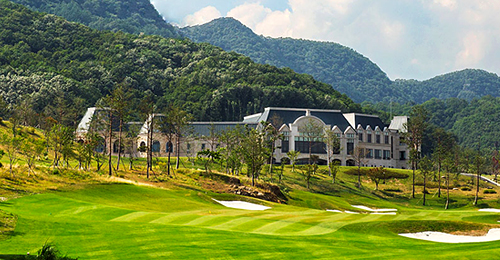 History of CS Business
Currently operating
Contract expired
---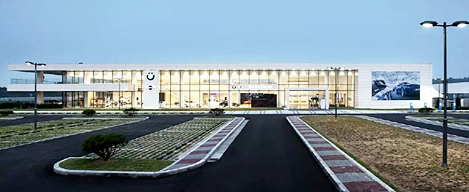 2011 ~ Present
2015. JUL

Launched service for Shinedale CC C/H Restaurant (27 holes)
2014. JUN

Launched service for BMW Driving Center
2012. JUL

Opened Faro Grand in Mirae Asset Tower, Jung-gu, Seoul
2011. AUG

Launched service for SMART KU
JUN

Launched service for Kosca CC
JUN

Launched service for Hill de Loci CC (18 holes)
JUN

Signed contract for COEX Convention Center Catering Service (BQT + Restaurant 2)
2006 ~ 2010
2009. SEP

Launched service for Yeoju Grand CC (public 18 holes)
SEP

Launched F&B service for Bundang Heritage Senior Town House (Chinese + Korean + Cafe)
MAR

Launched F&B service for Korea CC/Gold CC/Korea(public)/Condominium (72 holes + Condominium F&B)
2008. FEB

Launched service for Centerium CC C/H Restaurant (27 holes)
2006. JUL

Launched service for Sophia Green CC C/H Restaurant (27 holes)
2006. MAY

Launched service for Bird Wood GC C/H Restaurant (18+1 holes)
2006. MAR

Launched service for Solmoro CC C/H Restaurant (36 holes)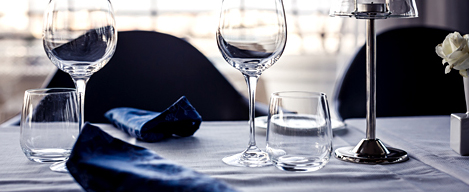 2000 ~ 2005
2005. JUL

Launched service for SKY72 Golfclub C/H Restaurant (public 72 holes)
2004. MAR

Crystal Valley CC SVC Mgmt & Restaurant Opening Consulting
2001. OCT

Launched service for Incheon Grand CC C/H Restaurant (public 18 holes)
JUL

Opened Land-Side Restaurant at Incheon Airport
MAR

Opened Incheon Airport Air-Side Transit Hotel (only transit hotel in Korea)
2000. SEP

Opened Geumryong Seouldae (Chinese restaurant + Wedding)
1994 ~ 1999
1999. JUN

Launched service for Vision Hills CC C/H (18 holes)
1997. OCT

Launched service for Cheongju Grand CC C/H (27 holes)
OCT

Launched Kwangneung CC C/H (18 holes)
1996. JUL

Opened Myongwolgwan Ansan (charbroiled beef restaurant)
1995. AUG

Opened Geumryong Gangnam
APR

Launched service for Ildong CC C/H (18 holes)
1994. OCT

Opened Myongwolgwan Bucheon (charbroiled beef restaurant)