Promotion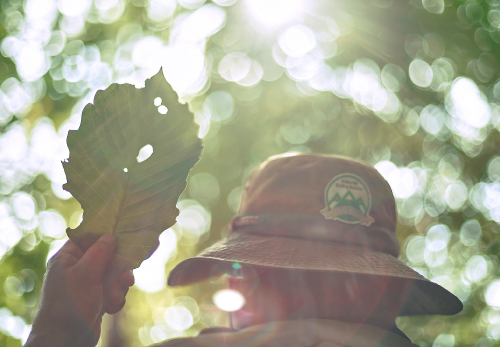 Forest Experience with a Local Expert Guide
When

Everyday 09:30 ~ 10:40

Where

Library on the 2nd Floor of Grand Walkerhill

Price

KRW 15,000
Program
Details
Target

Vista Walkerhill Seoul, Grand Walkerhill Seoul, Douglas House guests

Preparations

Comfortable clothes and shoes (or hiking boots)

Contents

Experience the nature of Walkerhill with commentary from a forest guide. Stroll through the forest to relax both body and mind.
This program is exclusive for the room guests of VISTA Walkerhill Seoul / Grand Walkerhill Seoul / Douglas House, provided based on the advanced reservation system.
Children over the age of 7 can participate, and they must be accompanied by their parents.
Reservation or walking in on the day may not be available when the program is full.
Outdoor activity programs can be canceled in case of rain or fine dust level over 81μg/m (according to the WHO standard)
All programs require a minimum of 2 participants.
All programs can be canceled by 18:00 one day before, and paid programs cannot be refunded if canceled on the same day.
Operations may be suspended when the government implements quarantine guidelines due to COVID-19.
The use of the program may be restricted when there are difficulties in guaranteeing the safety or smoothness of the program.
Information & Reservation

+82-2-450-4617 (11:00 ~ 20:00)