When
Friday, July 3 ~ Sunday, August 30, 2020
Blue Season│Friday, July 3 to Friday July 24 and Monday, August 17 to Sunday, August 30
Gold Season│Saturday July 25 to Sunday August 16
What
Cool summer

Blue Season  KRW 240,000~ / Gold Season KRW 280,000~

One night in a Douglas Deluxe Room + Light Breakfast + Douglas Hour + entry to outdoor swimming complex (1 time)

Offer valid for up to 2 Guests. Service charge & taxes not included.
Price may vary depending on occupancy.
Douglas Hour (19:00 ~ 21:00): light snacks & cheese along with beer, wine and a variety of hard spirits
Please note that children under 12 and companion animals may not accompany guests of the Douglas House, so as to ensure a comfortable rest and a good night's sleep.
Guests may not bring food from outside into Douglas House.
Outdoor Swimming Complex Information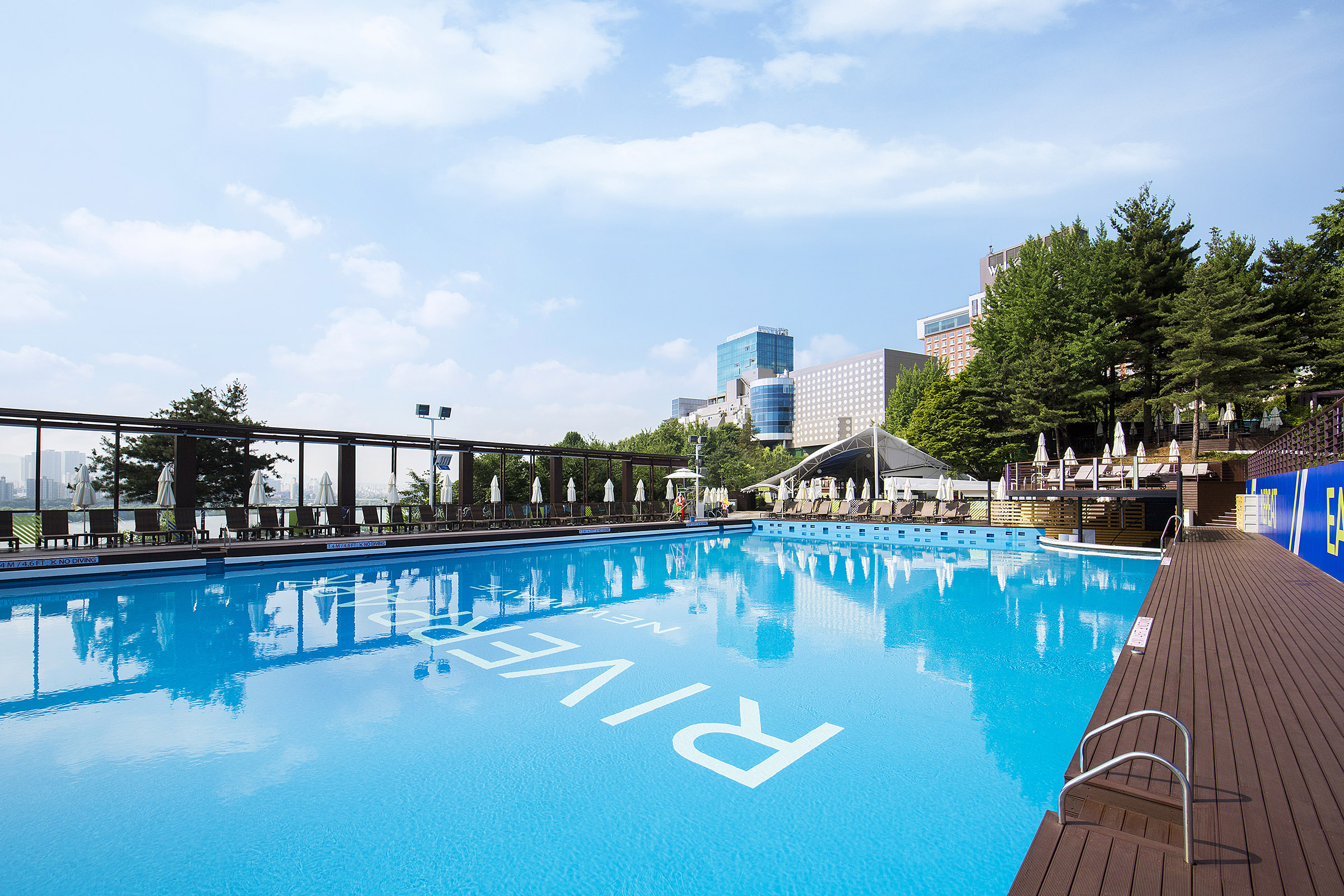 Outdoor Swimming Complex is a paid facility exclusive for hotel guests.
Child denotes three to 12 years old.
Up to four guests per room can access Outdoor Swimming Complex.
Food and drink available for an additional fee at Outdoor Swimming Complex's snack bar.
The Outdoor Swimming Complex buffet will not be offered this year.
Only the Outdoor Swimming Complex main pool will be operational this year.
Benefits
- Complimentary In-room wired & wireless internet
- Includes access to the Douglas Library & Multi-room
- Free minibar items and Loot Bag (snacks) included
- Grand Walkerhill Seoul indoor swimming pool and fitness center free access
- 10% discount at all Grand Walkerhill Seoul restaurants