VISTA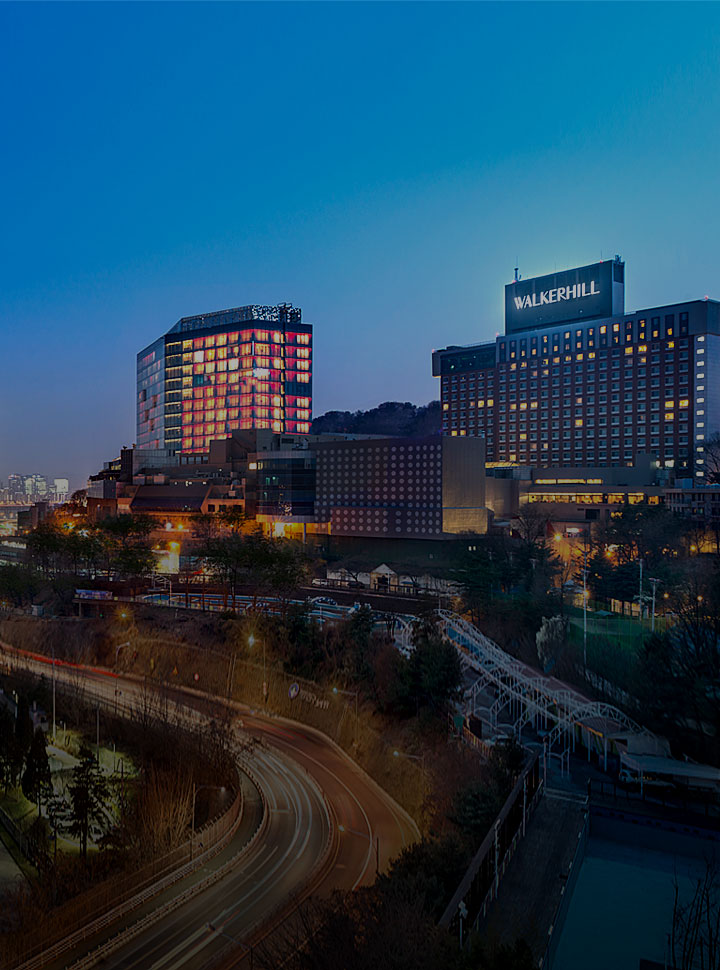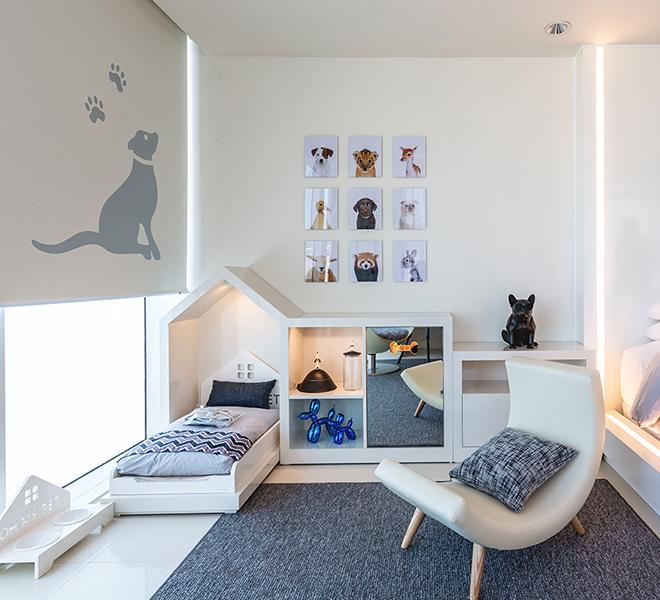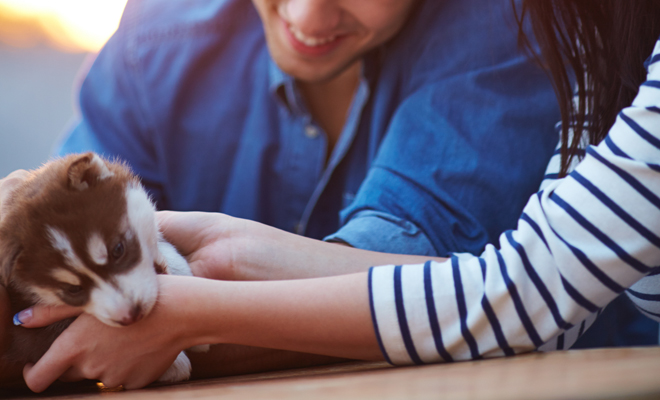 Service details
A signature Vista pet bed and dining table including food & water bowls
Special in-room amenities including a pet bathrobe and towel
A welcome kit with toys, Vista pendants, poo bags and sand
A pet drying room is available for rent upon request
Terms & Conditions
Only one pet per a guest room allowed.
We are sorry but pets weighing more than 15kg are not eligible to stay.
Advanced booking is required. Quantities are limited, so reserve your spot today.
We want to hear from you.
Please ask us if you have any questions. We will do our best to provide the immediate answer. However, please understand that we may not available to answer right away during the weekend or holiday.
INQUIRES