VISTA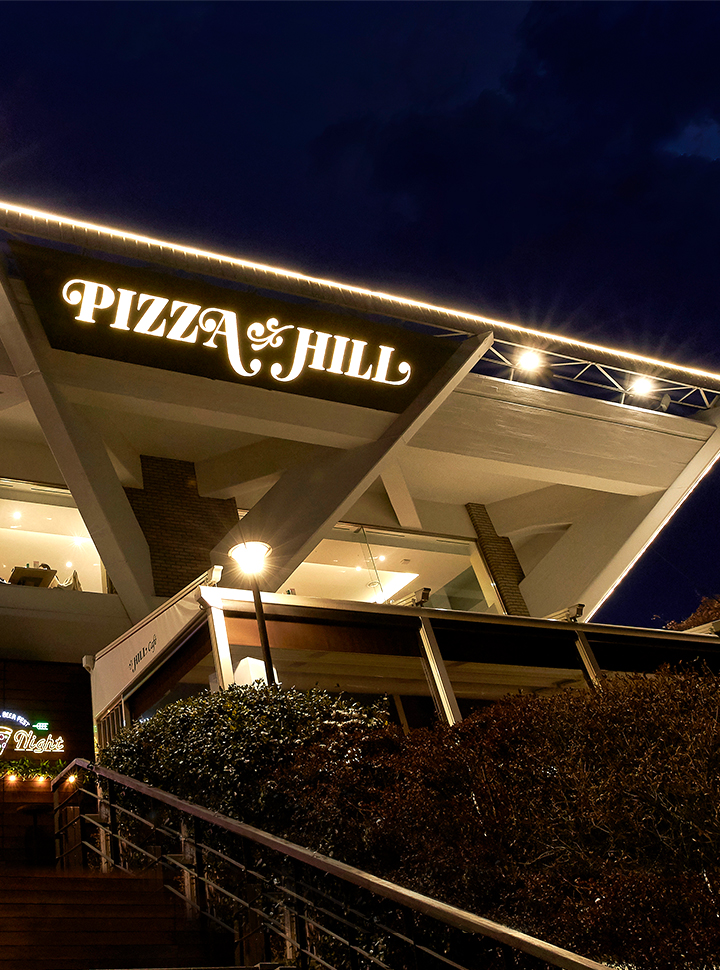 Italian Pizza Restaurant,
PIZZA HILL
Enjoy your leisure time with the best pizza and pasta freshly baked in the oven along with a glass of wine at PIZZA HILL, located on top of a hill inside a cozy forest. The PIZZA HILL building is also famous as the one of the representative works of the architect Soo-geun Kim and it forms a part of the beautiful scenery with nature. Experience the best taste at the authentic Italian pizza restaurant, PIZZA HILL.
PIZZA HILL Picture

PIZZA HILL Picture

PIZZA HILL Picture

PIZZA HILL Picture

PIZZA HILL Picture
INFORMATION
Hours

1 Session

11:30 ~ 13:00

2 Session

13:00 ~ 14:30

3 Session

14:30 ~ 16:00

4 Session

16:00 ~ 17:30

5 Session

17:30 ~ 19:00

6 Session

19:00 ~ 20:30

7 Session

20:30 ~ 22:00

Last Order

21:00
Location

Annex
Seating

96(indoor)

Contact Info

+82-1670-0005

Information

20% discount on all take-out pizzas.
No points or miles can be earned on discounted prices.
PIZZA HILL is available to book from 10am on the first day 2 months prior to reservation date. Ex) Booking for September: open at 10am on July 1

Dress code

Smart Casual
According tothe dress code, room slippers and bath gown are not allowed in the restaurant.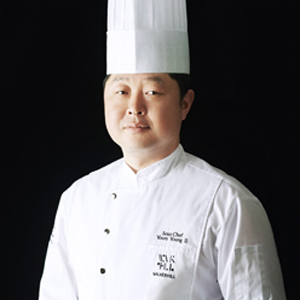 NOW @ PIZZA HILL
Promotion

WINE NIGHT @ PIZZA HILL

Date

May 12, 2022 ~ Oct 13, 2022

Price

KRW 110,000