LOCATION
VIEW MORE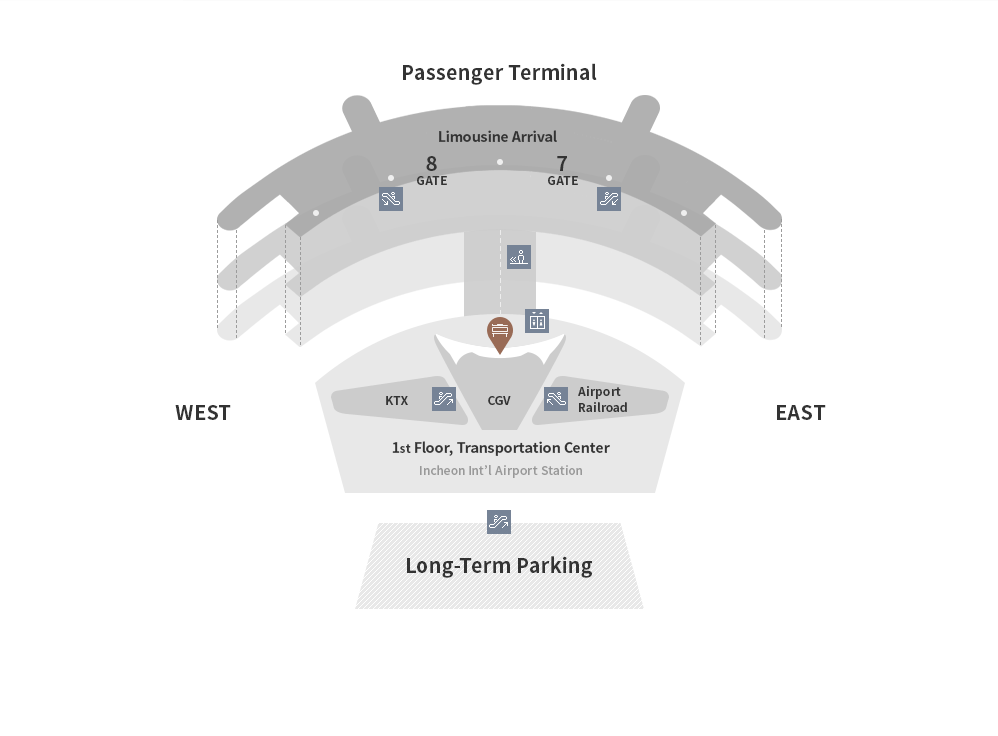 Important Notice
Thank you for using 'Darakhyu' Incheon International Airport Capsule Hotel.
Due to the opening of Incheon Int'l Airport Terminal 2 on 18th of January, 2018, SKY TEAM (Korean Air, Air France, Delta Air, and KLM, ※ these 4 Airlines only) will be relocated from Terminal 1 to Terminal 2.
Passengers of 4 Airlines above who wish to use 'Darakhyu' for overnight stay from Jan 17th need to make a reservation for 'Darakhyu' located in Terminal 2.
Please leave your departure flight No. on 'Other Requests' section when making reservations and we will transfer your reservation to Darakhyu at Terminal 2
Also, please note that there is not a single room with shower type in Darakhyu of terminal 2.
If you have any further questions, please contact the following contact details.
Tel

+82-32-743-5000

E-mail